WINTER STALL DIRECTORY
Saturday evenings in Perth have never looked so good as up to 40 foodies and retailers come together to showcase global cuisines, local treats and handcrafted winter wares. From BBQ meats, toasted curries, Italian street food, Asian dumplings, gourmet hotdogs, authentic Lebanese, Canarian cuisine, Brazilian bites, hot potatoes, real Moroccan, heart-warming soups, Hungarian fare, Irish inspired paddy wagon, western Indo rendang and slow cooked lamb shanks with waffle fries to French crepes and pastries, Greek donuts, waffles, hot bevies, fried ice cream and everything in between.
And it wouldn't be a winter markets without roasting delicious marshmallows on the roaring fire! The perfect sweet treat to round out the perfect winter nights!
The hand selected retail stalls will ensure you get your little winter shopping fix each week, with goods ranging from vintage clothing, artisan preserves, home-made fudges, handmade candles, clothing, dog treats, photography, hand crafted jewellery, mobile lolly bus, eco homewares and more!
Looking to enjoy a relaxing drink, or warm up with a few wines – our good friends at The Peach Pit and Scarborough Sandbar have you covered. Grab your dinner from one of our market foodies, head on over to either of these bars, order a drink and you can enjoy your market feast in the warmth of these mighty fine establishments. And no doubt you will want to stay on to enjoy the rest of your Saturday night, Scarborough styles!
Below is a list of vendors attending the Scarborough Sunset Markets Winter Edition on Saturday 29 June.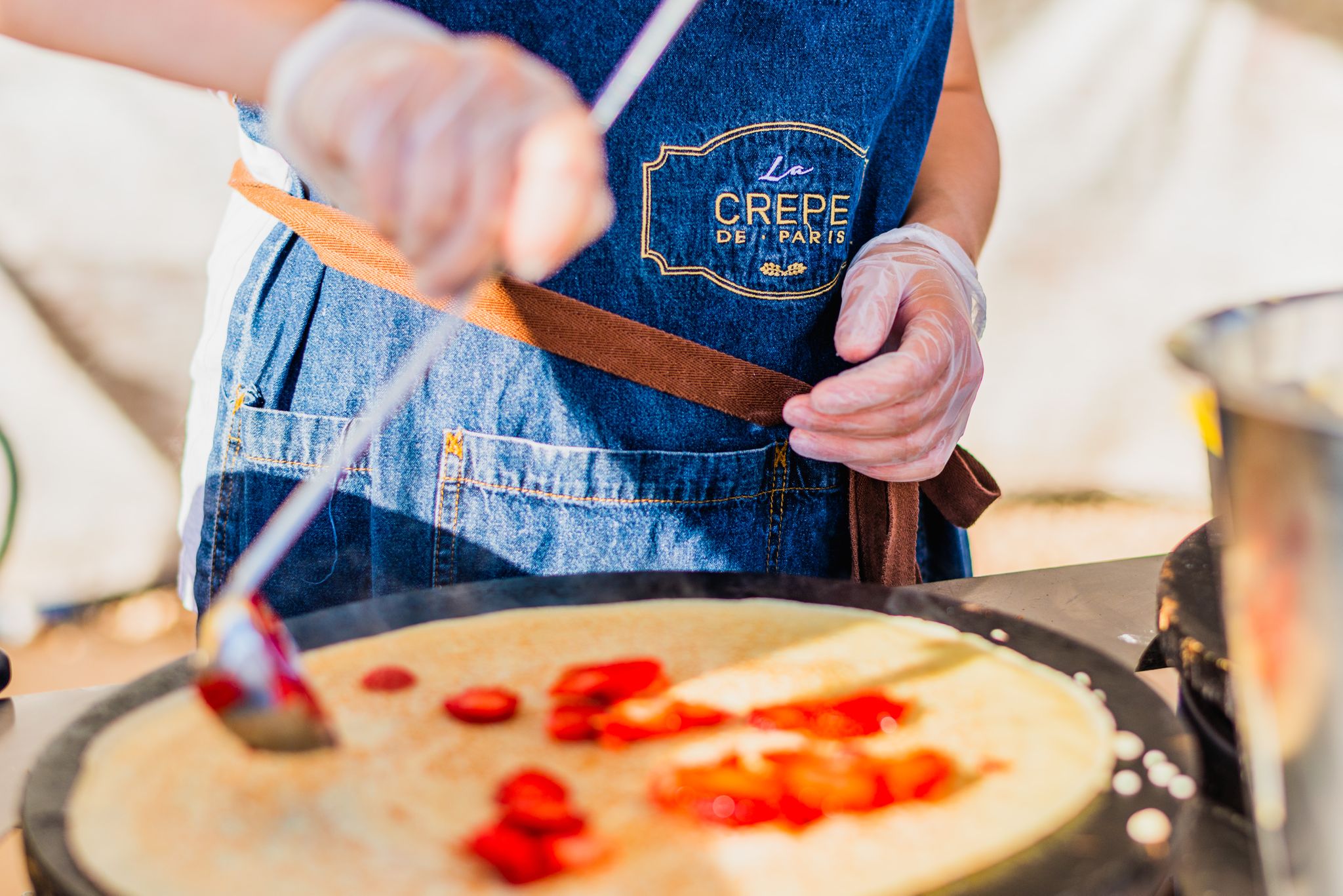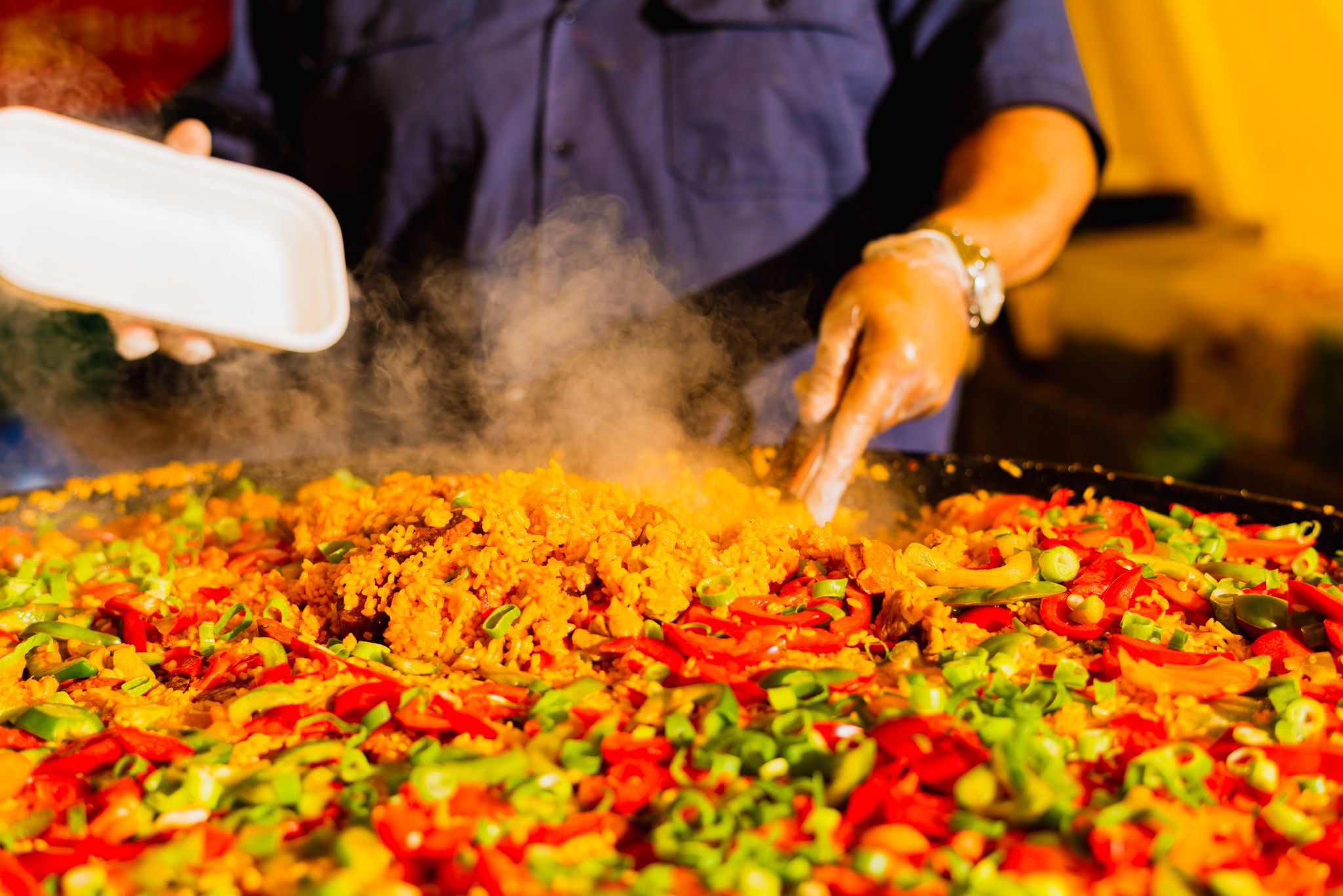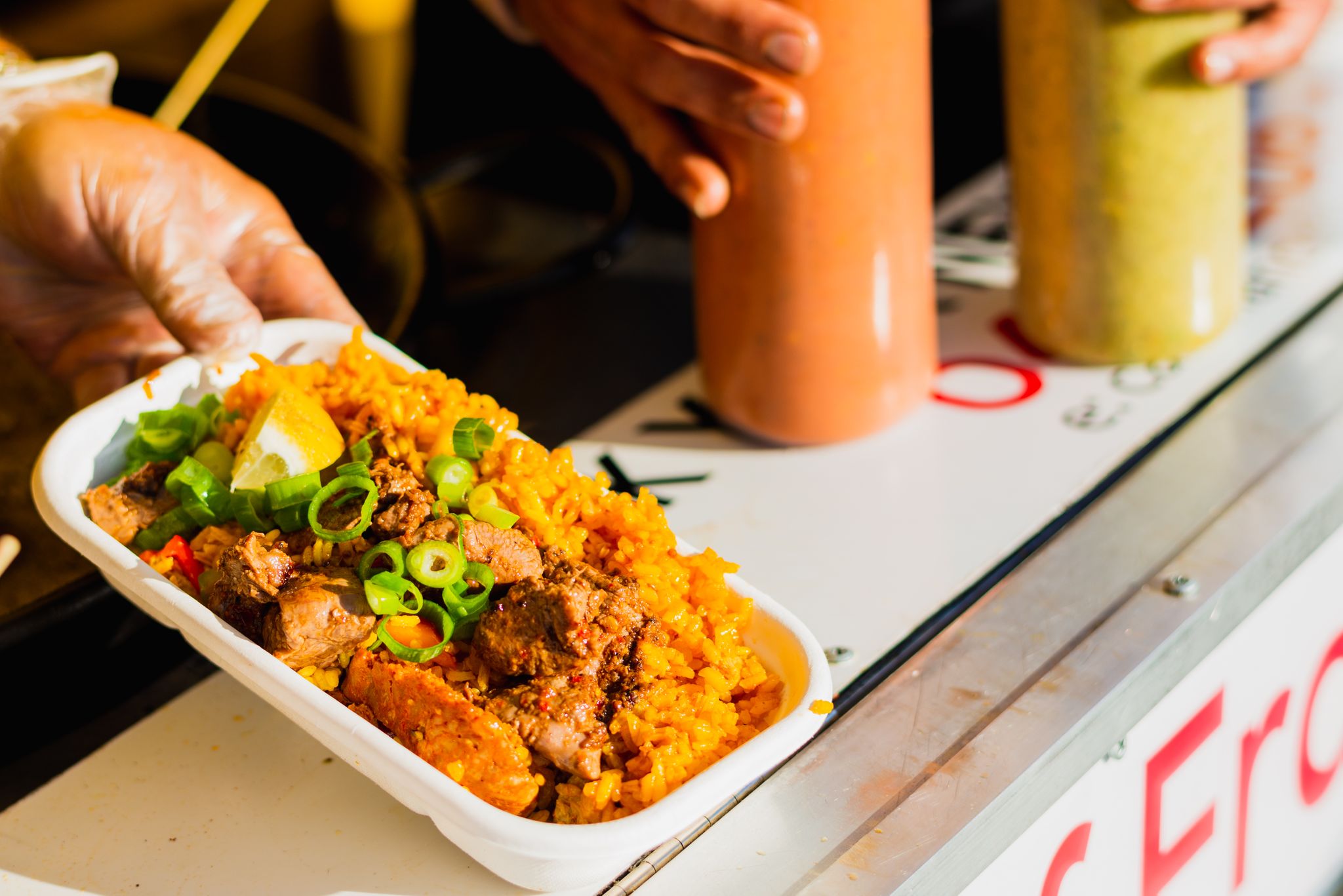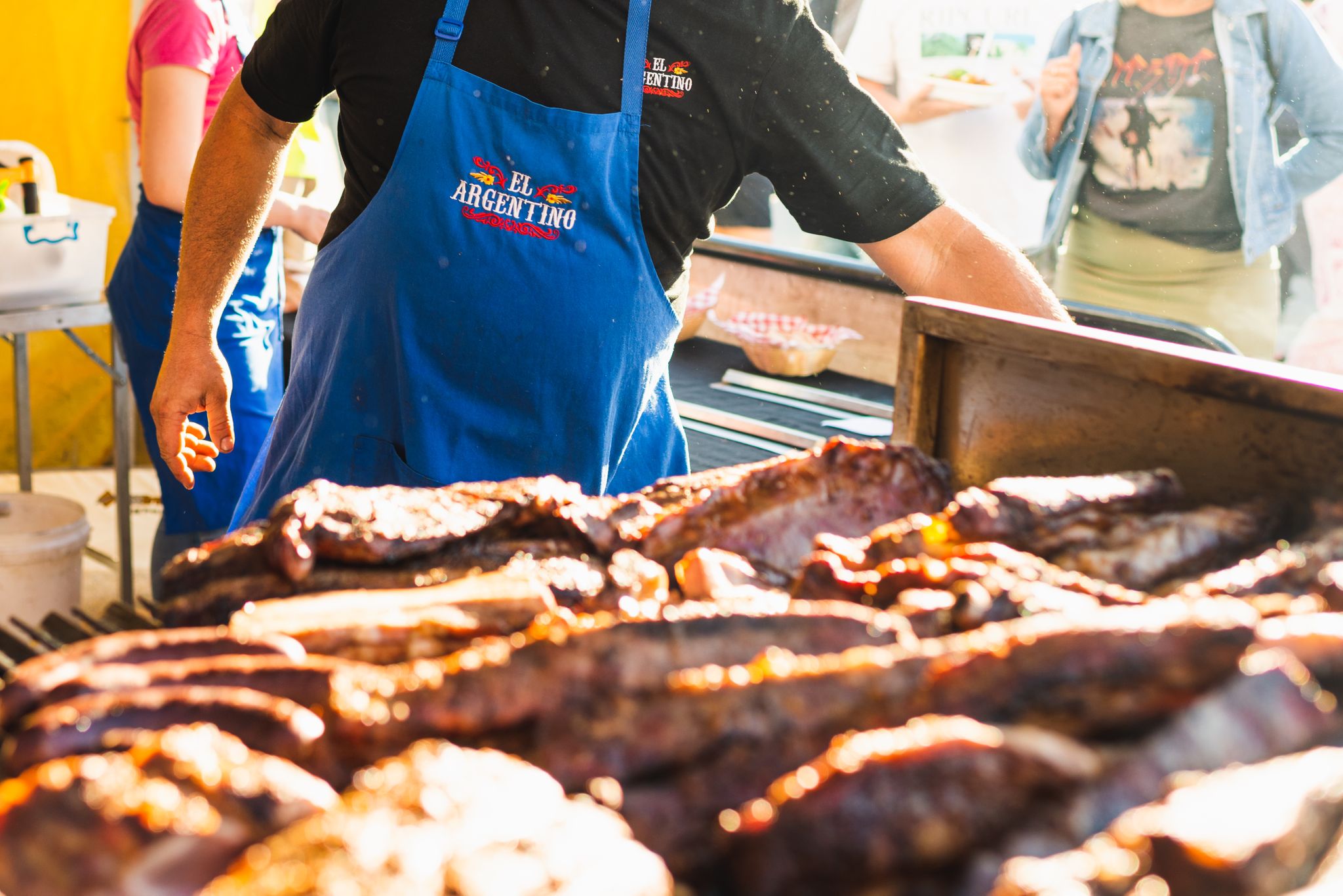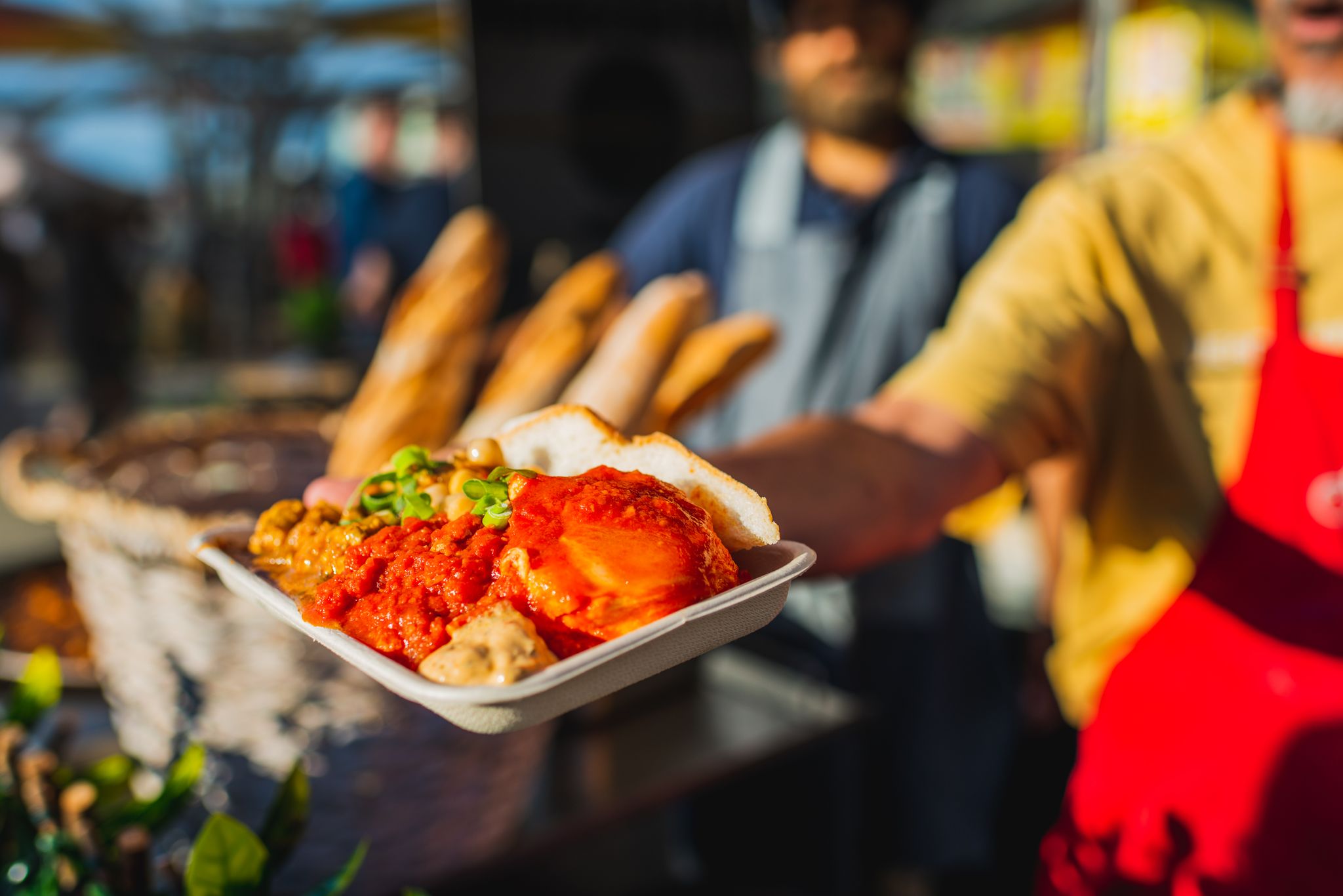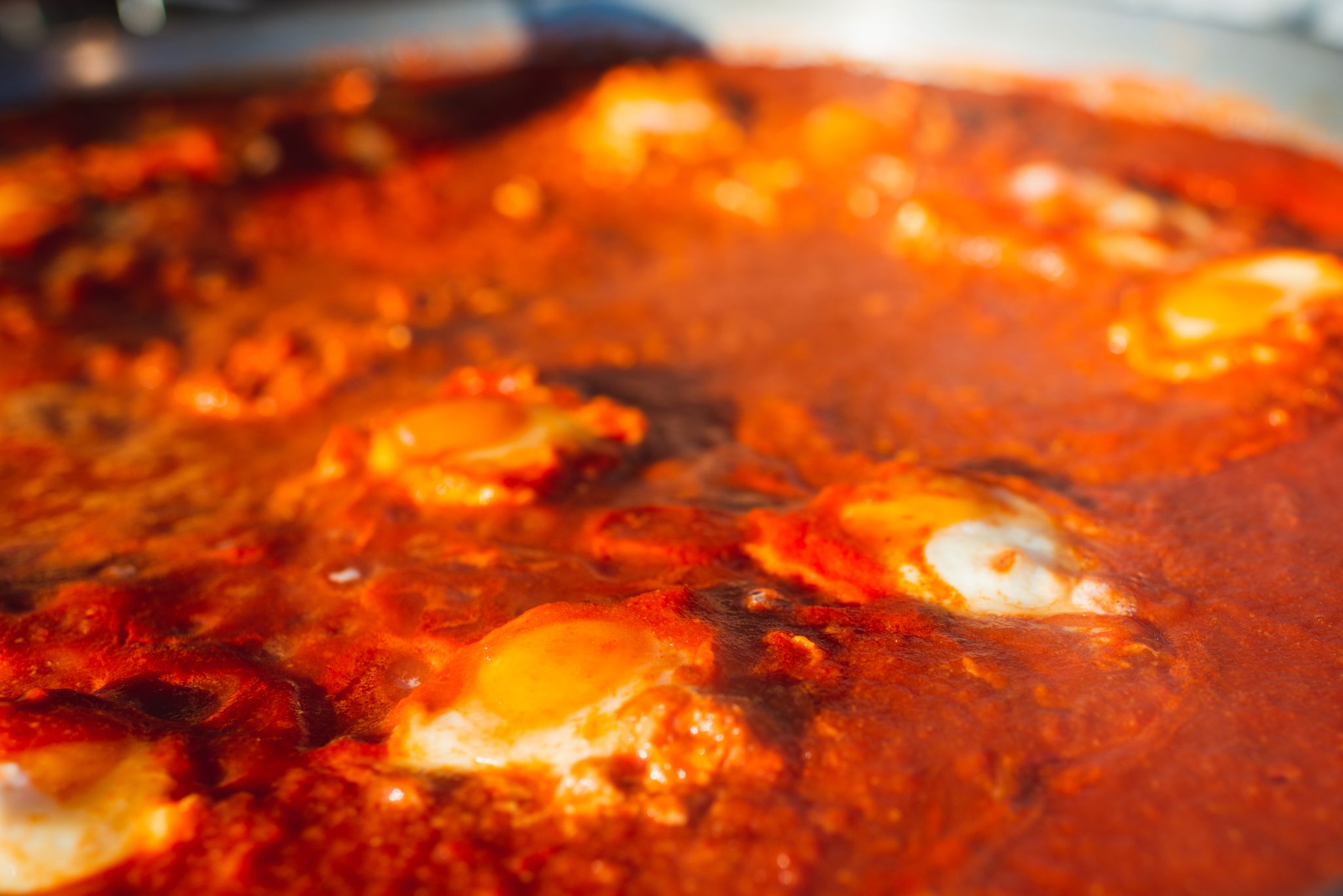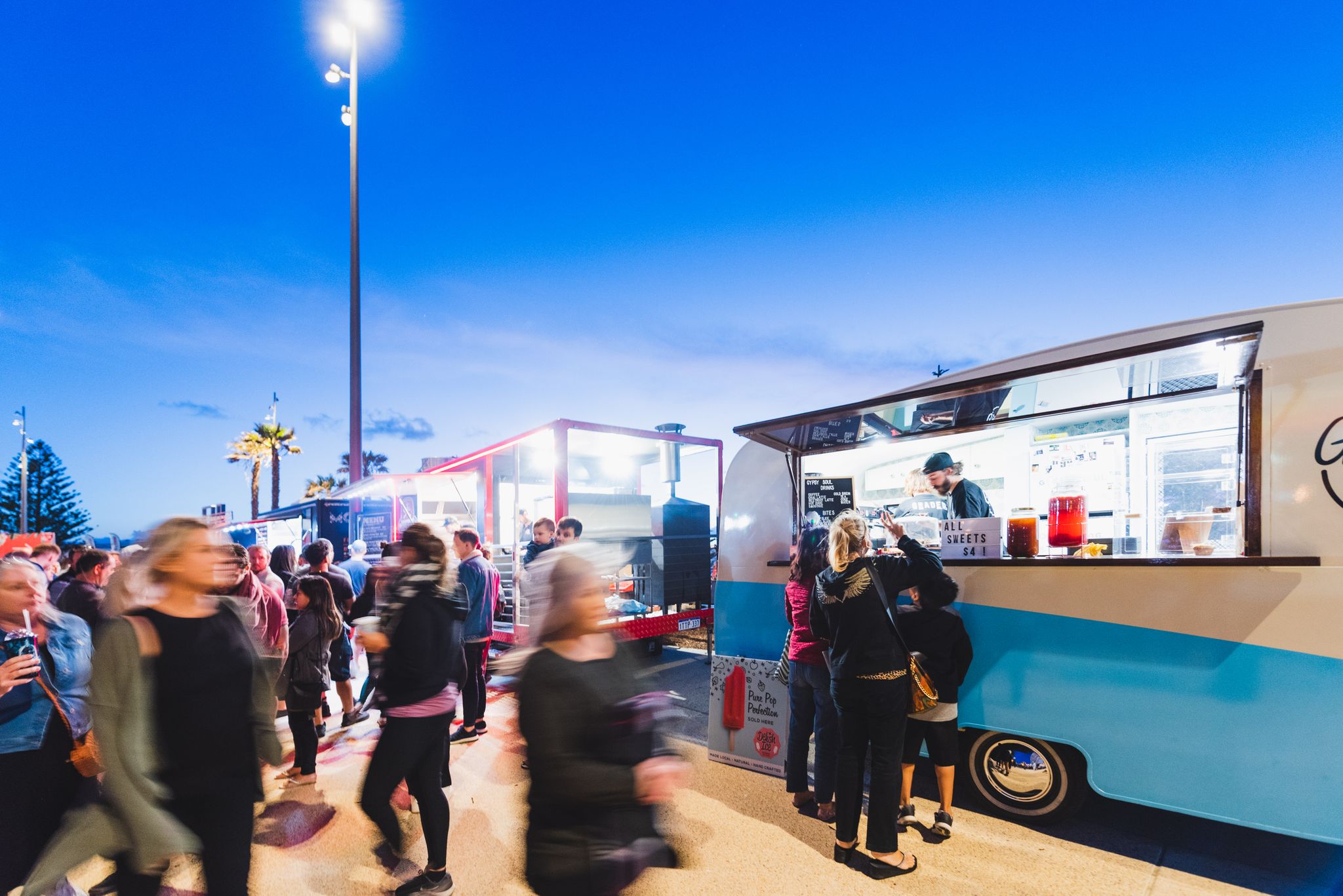 DINNER
Past a round
Peter's Ca Phe
StrEAT Wise
The Tapi Truck
Marshmallows to roast on the fire pits can be purchased from the Hot Potatoes stall!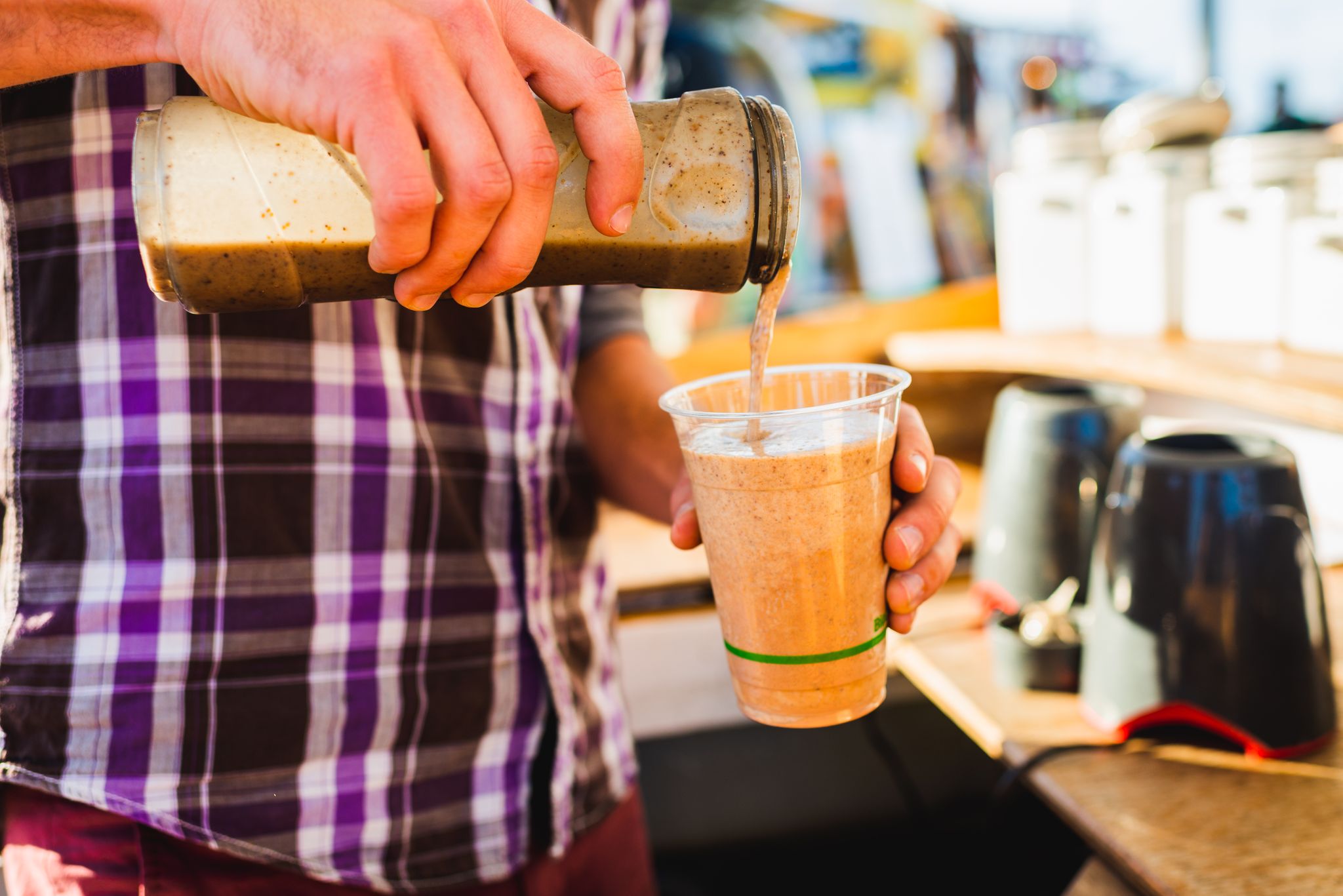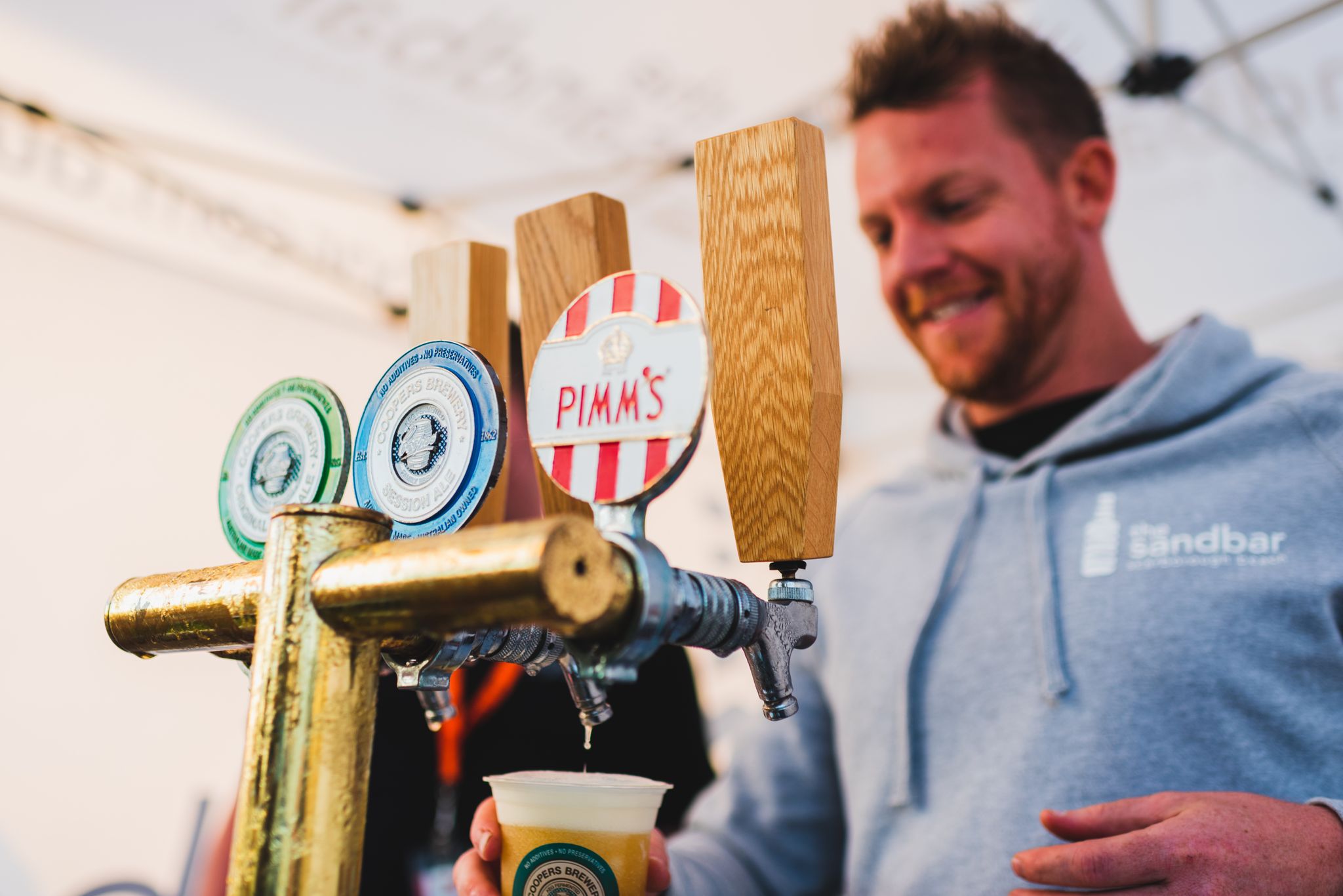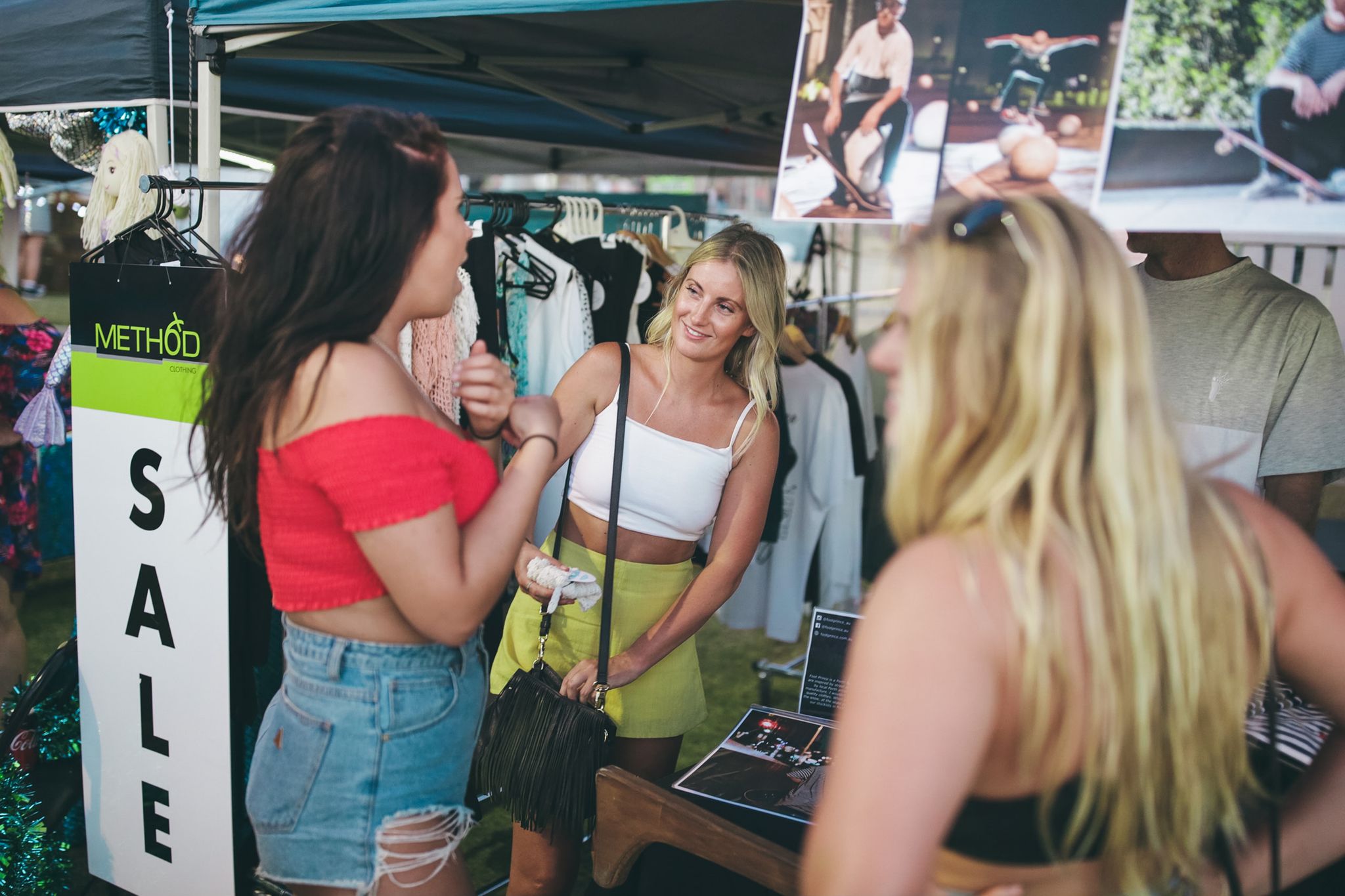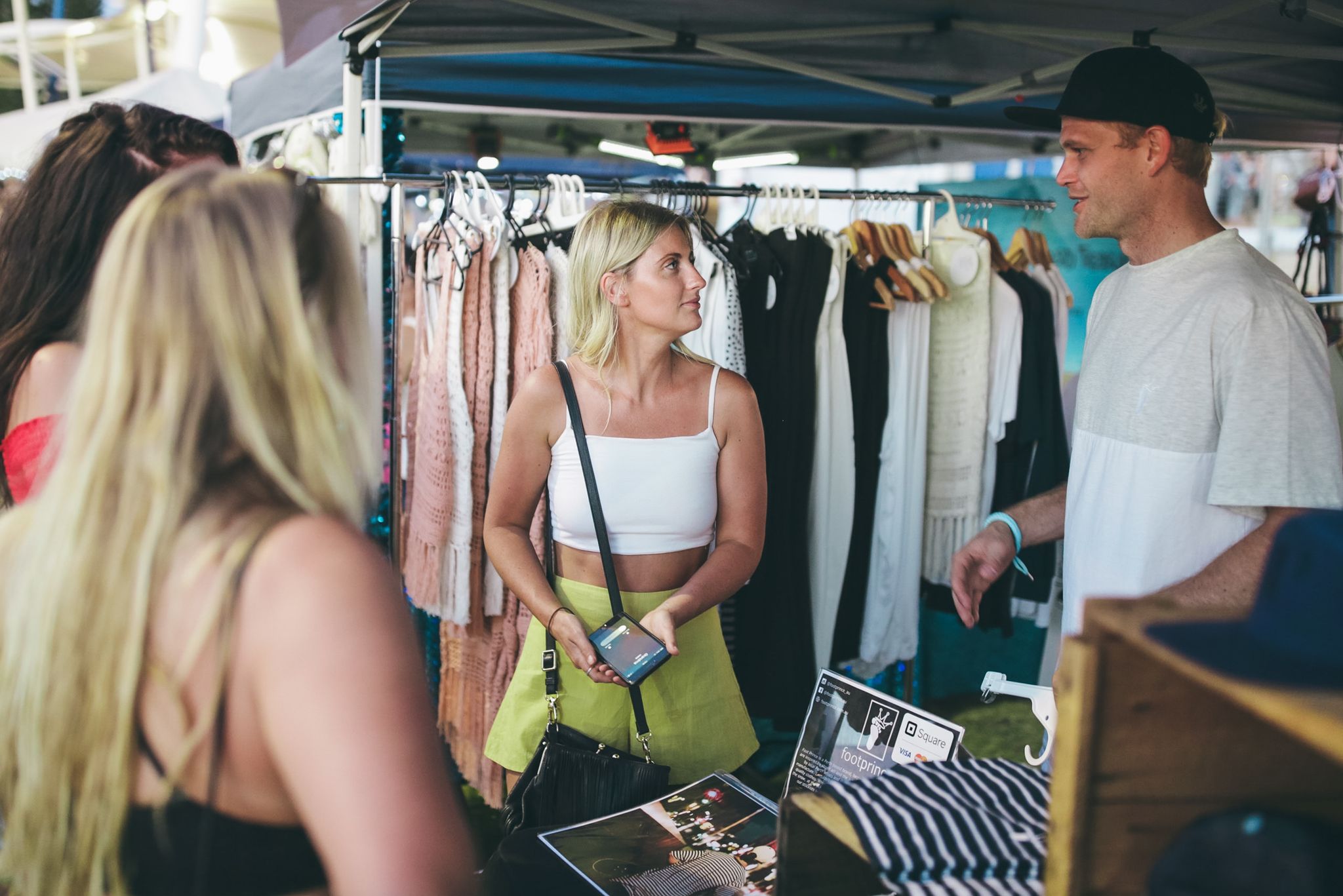 DRINKS
Dont forget - if you want an alcoholic drink, our good friends at The Peach Pit and The Sandbar have you cover! Take in your markets feast and enjoy a beverage or two in the comfort of these mighty fine establishments!
RETAIL
ALICE SHOP
Available Offline
My Mandala Shop
The Gossamer Project