STALL DIRECTORY
The markets will feature a curated mix of worldly treats with over 18 international cuisines and multiple local artisan creations on offer, including; Fresh coconuts; chocolate dipped bananas; cold pressed juices; elixirs; nitrogen infused cold brew coffee; international iced teas; coco whip nondairy ice-cream; Argentinean BBQ; authentic Moroccan; Vietnamese Bao; Murtabak and Malaysian speciality food; Japanese Dumplings; Israeli Shak Shuka; South African cuisine; Italian street food; Arabic Vegan; Filipino fusion; traditional Greek sweets; French crepes; small batch desserts and Tokyo baby cakes PLUS heaps more!
Stunning local artisans will flank the markets including; water colour art & jewellery; handmade candles; ocean inspired jewellery; handmade herbal tinctures, tonics & balms; dreamcatchers and amulets and underwater photography.
And after you have wandered the markets, why not put up your feet you and relax with a thirst quenching bevy from The Sandbar's Market Bar - serving up local tap beer, Pimms on tap, sparkling and wines.
Below is a list of vendors attending the Scarborough Sunset Markets on Thursday 25 April.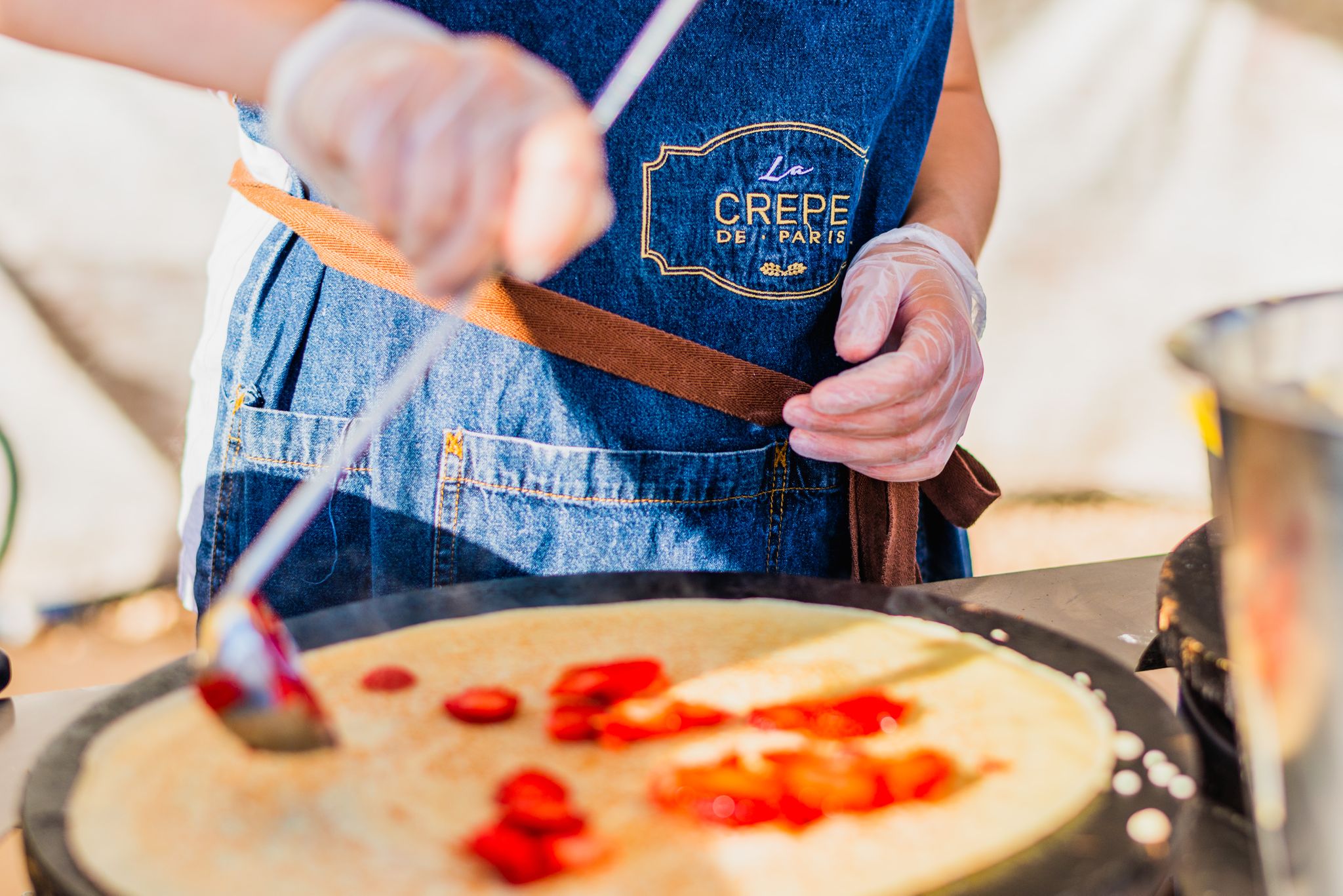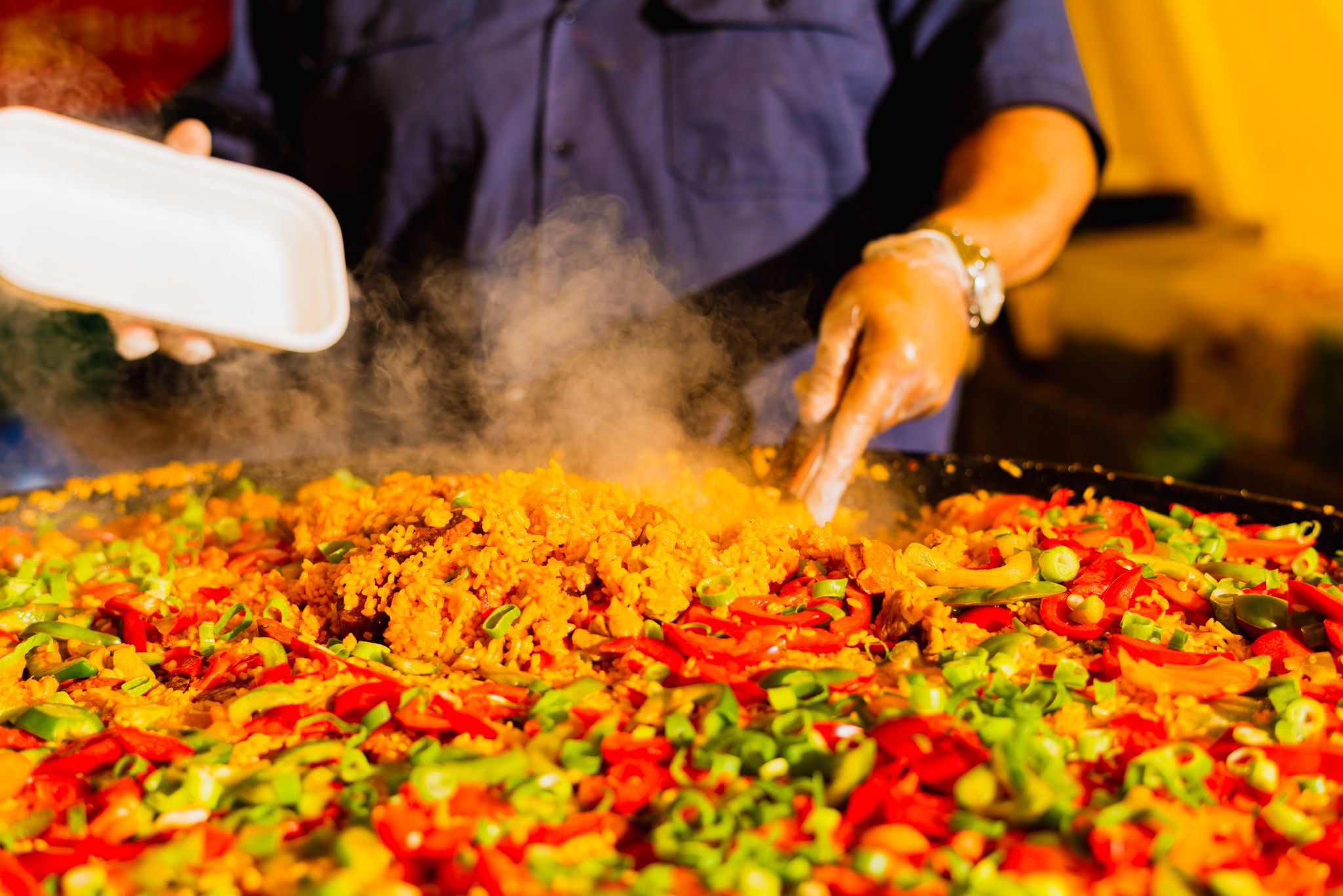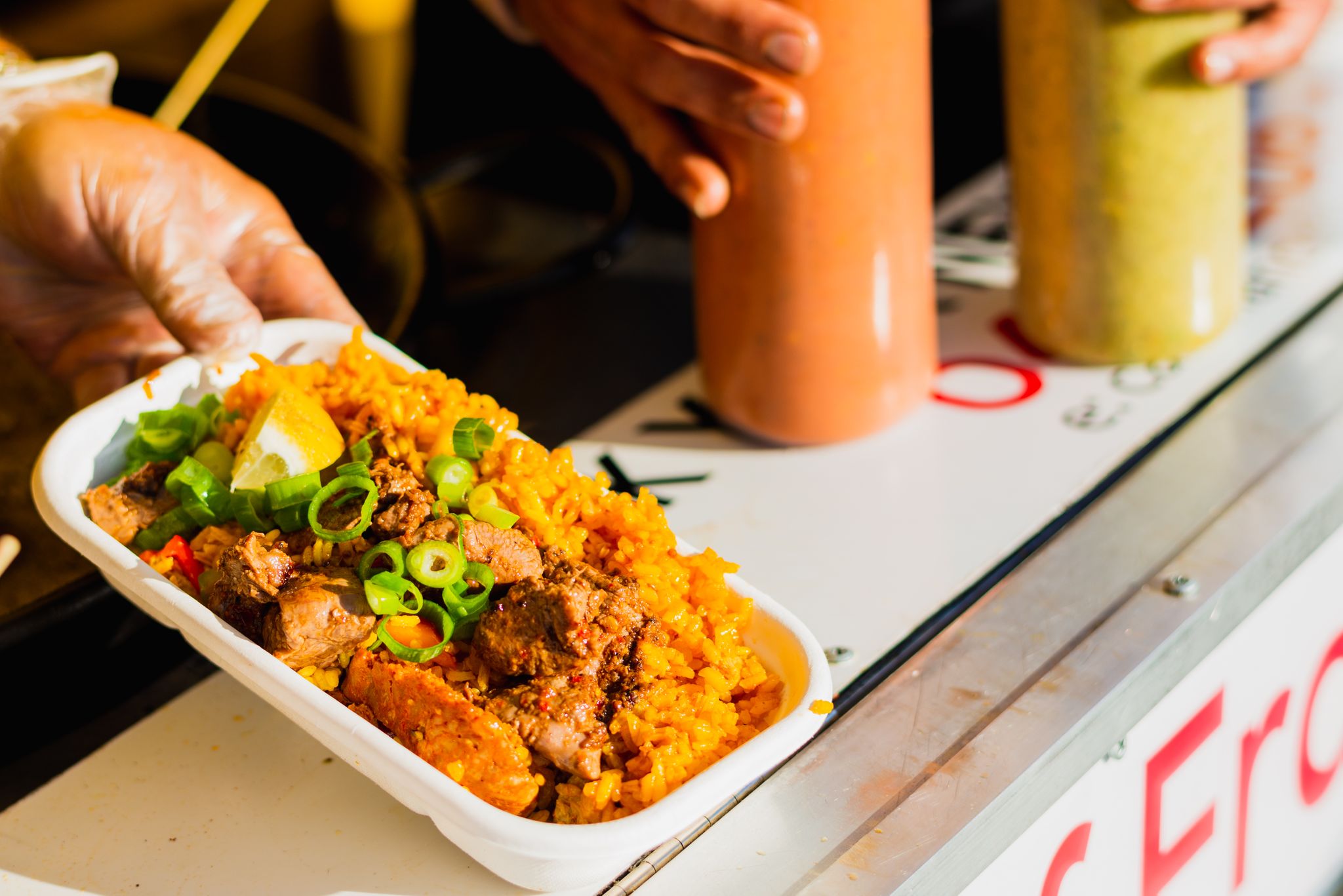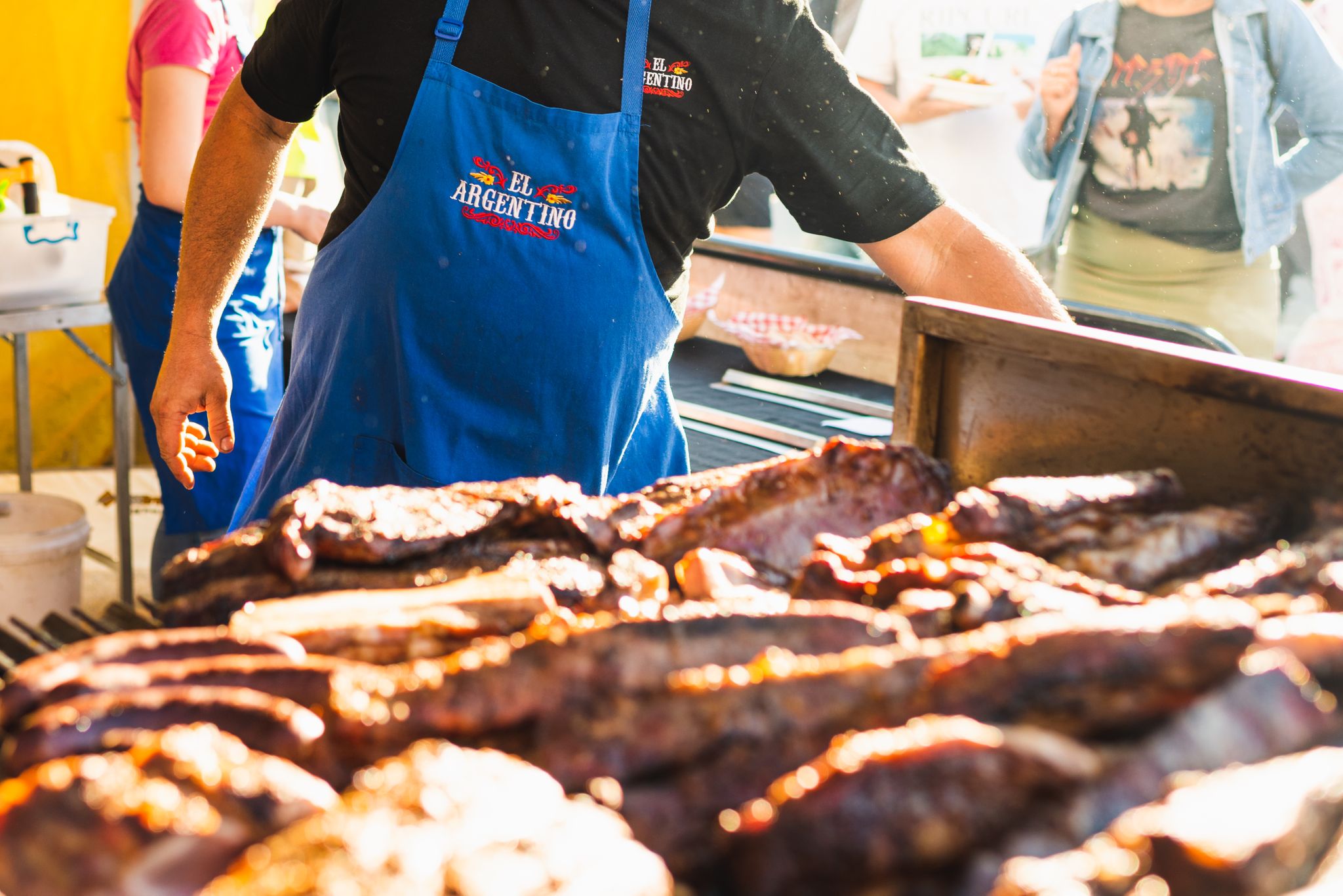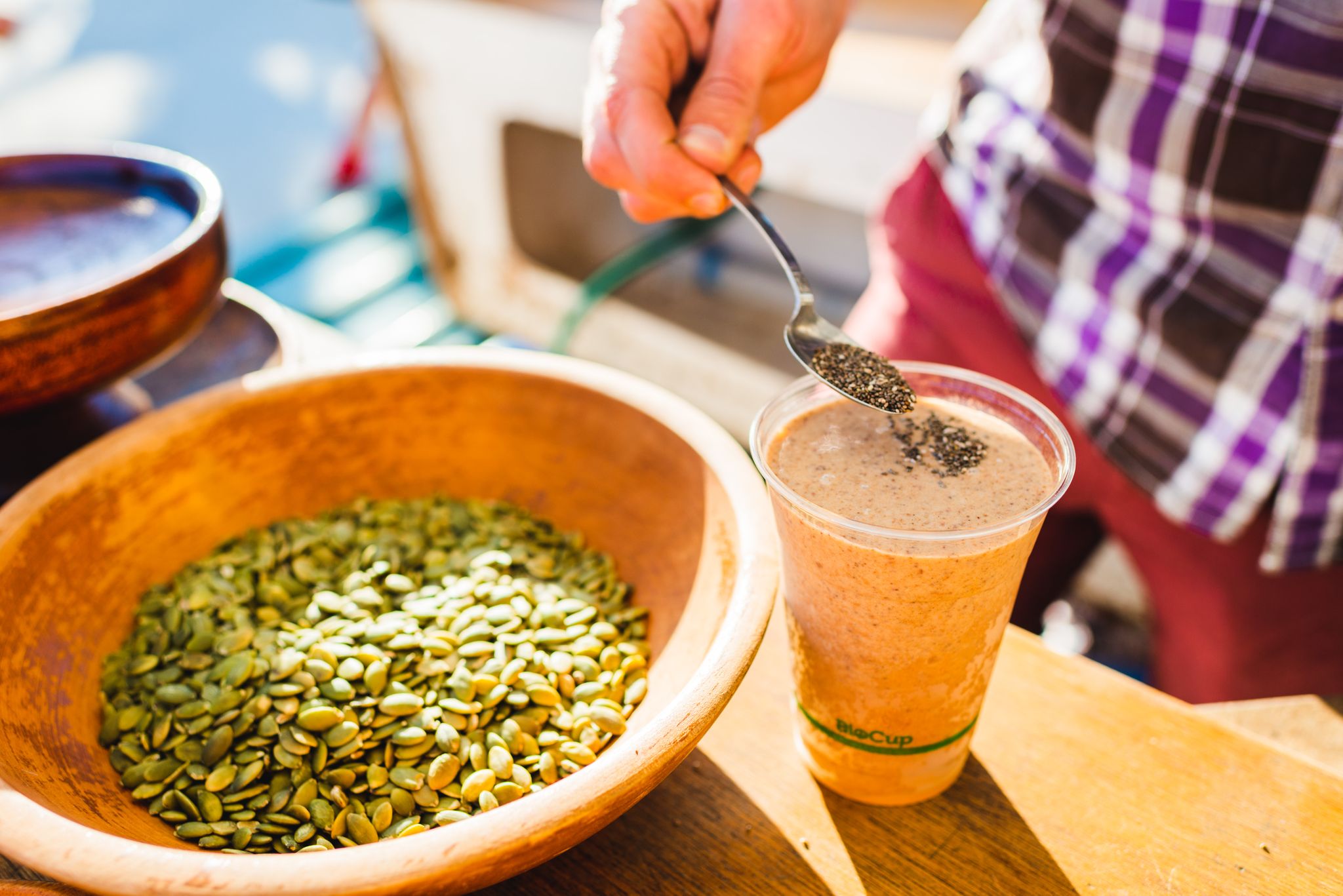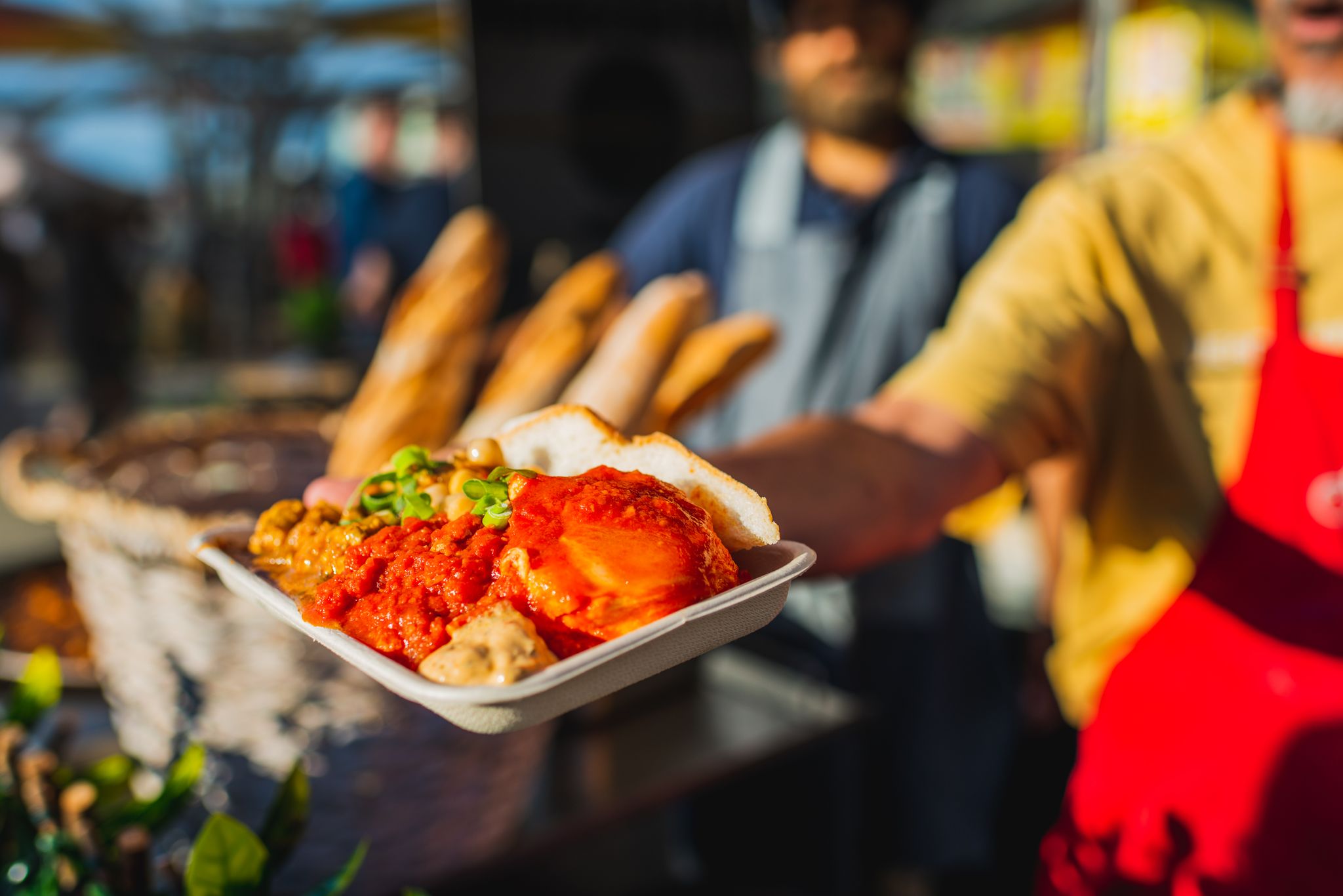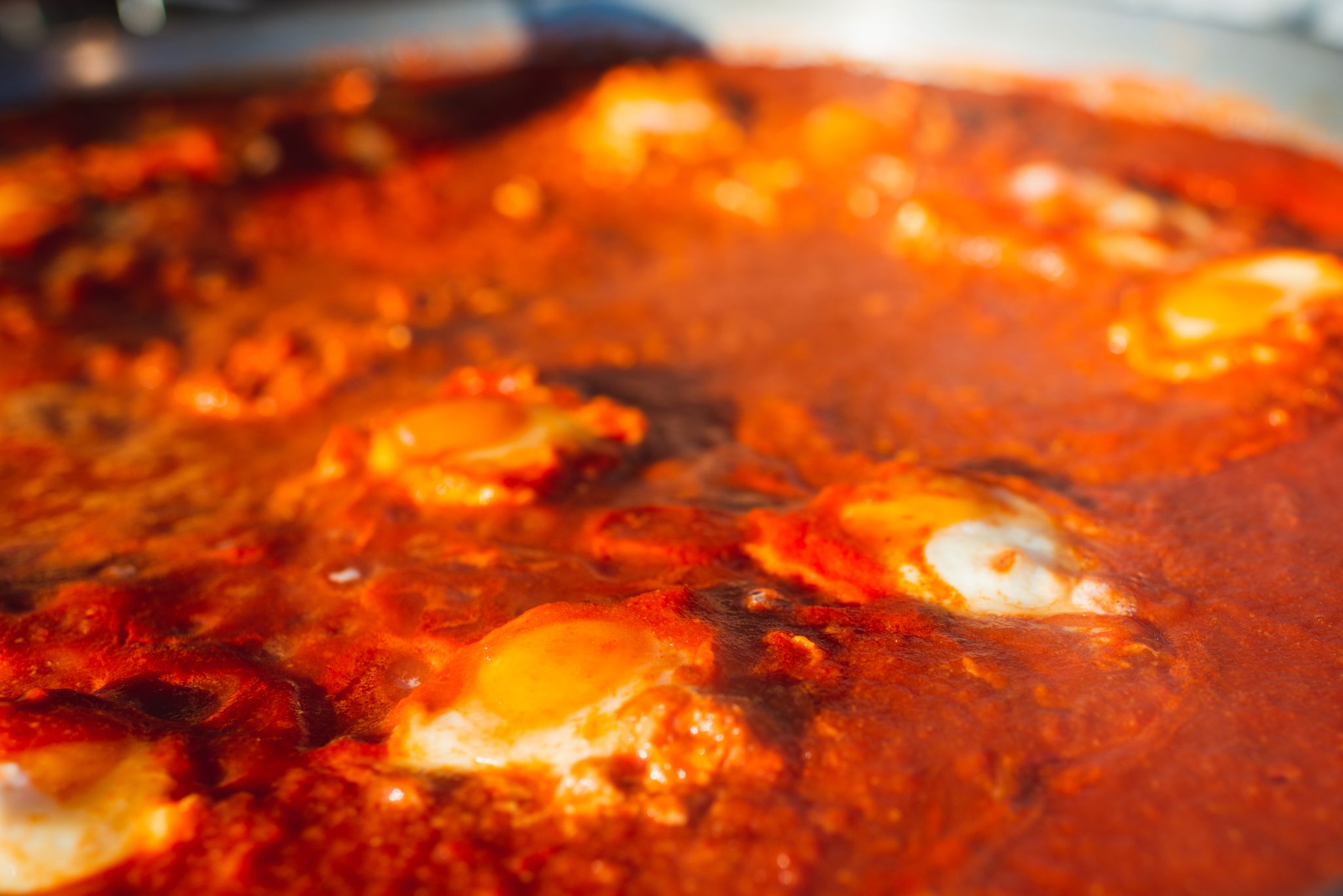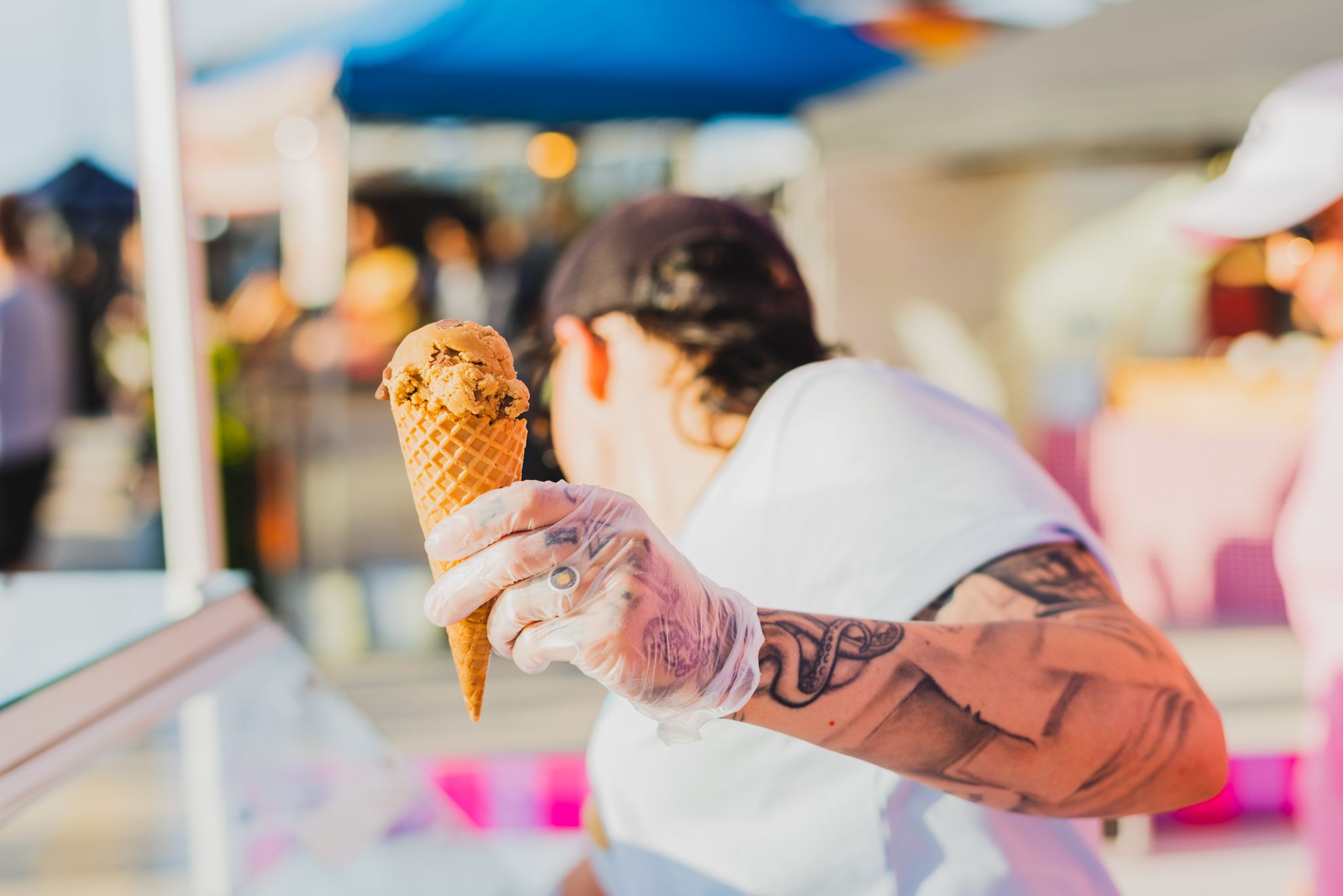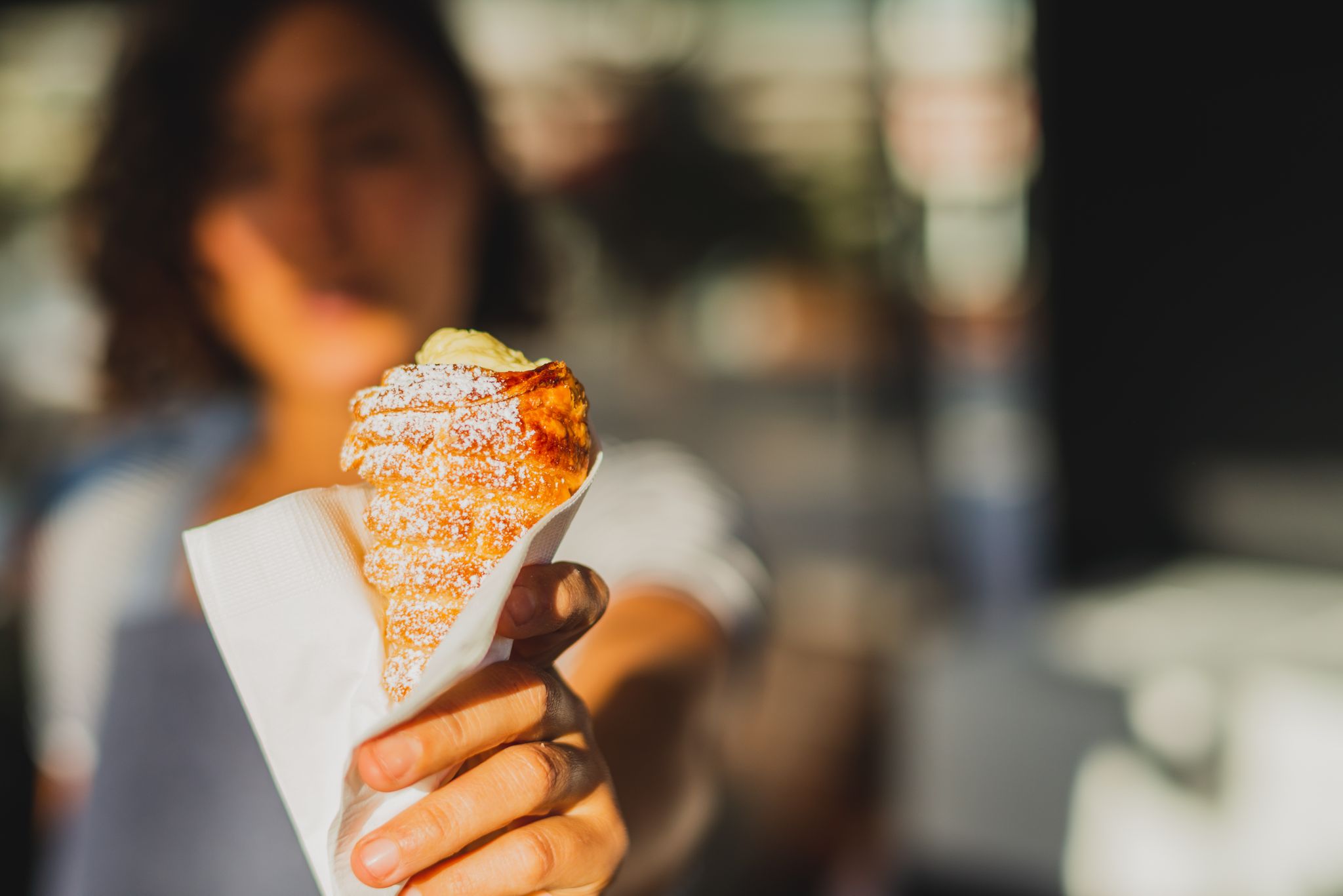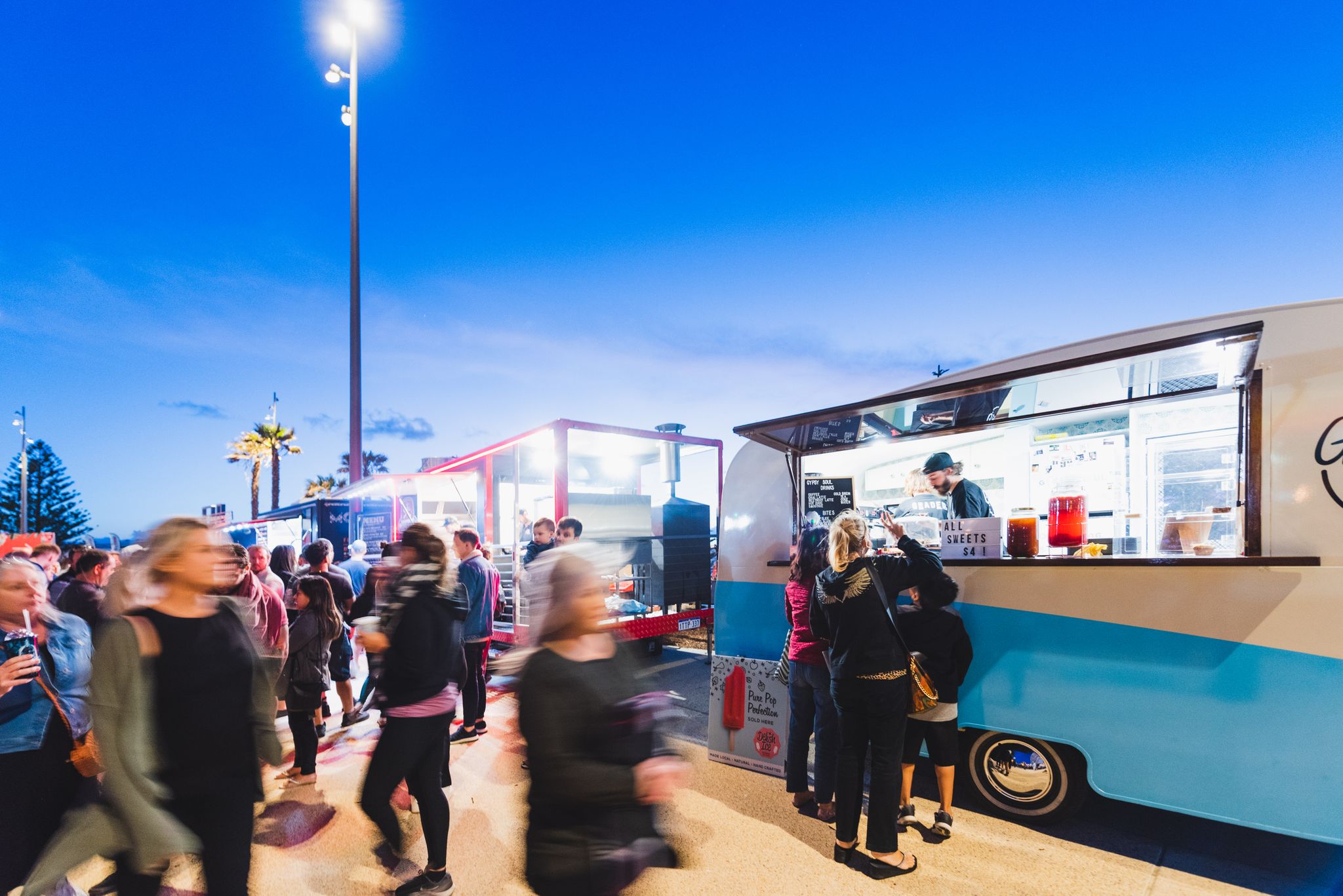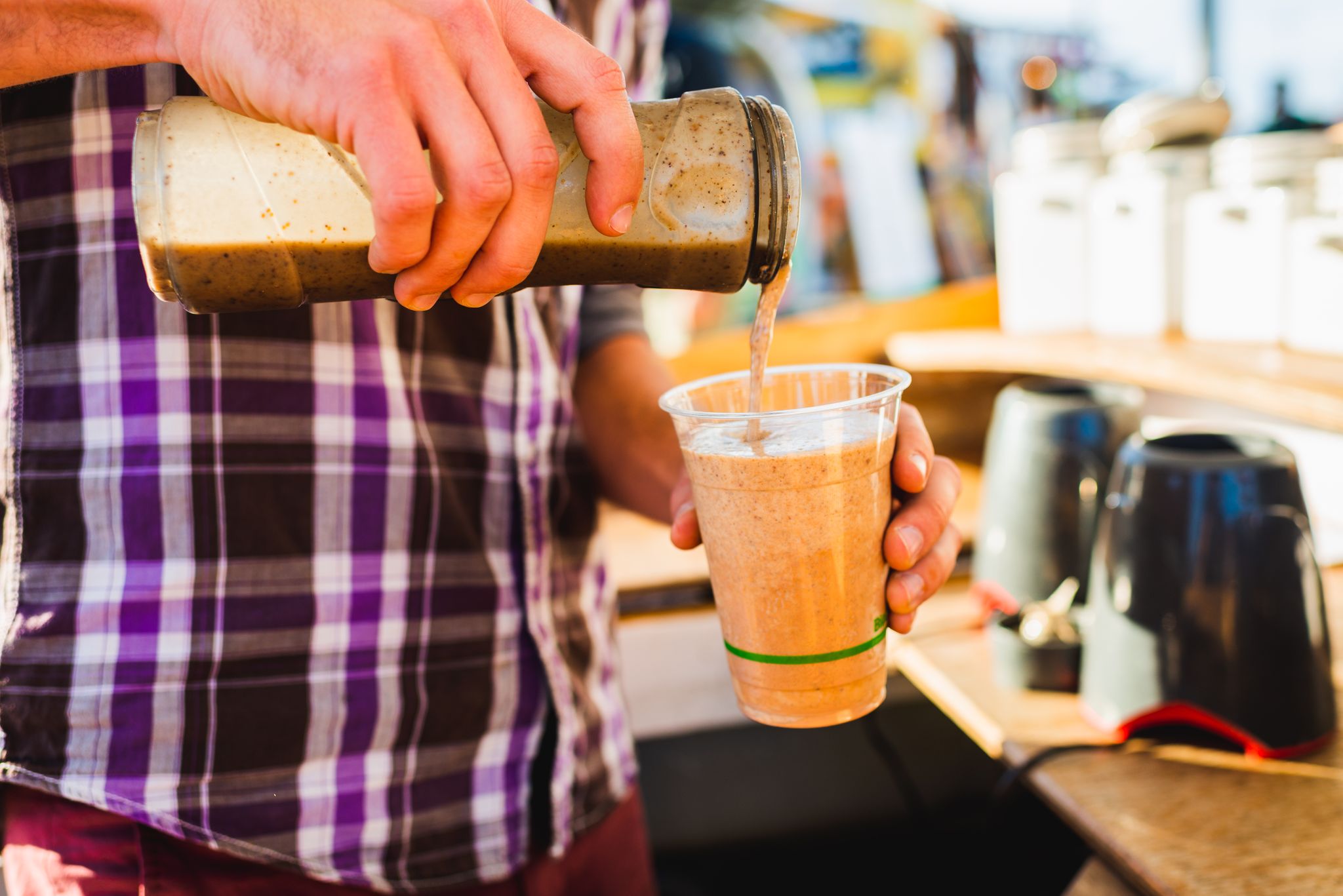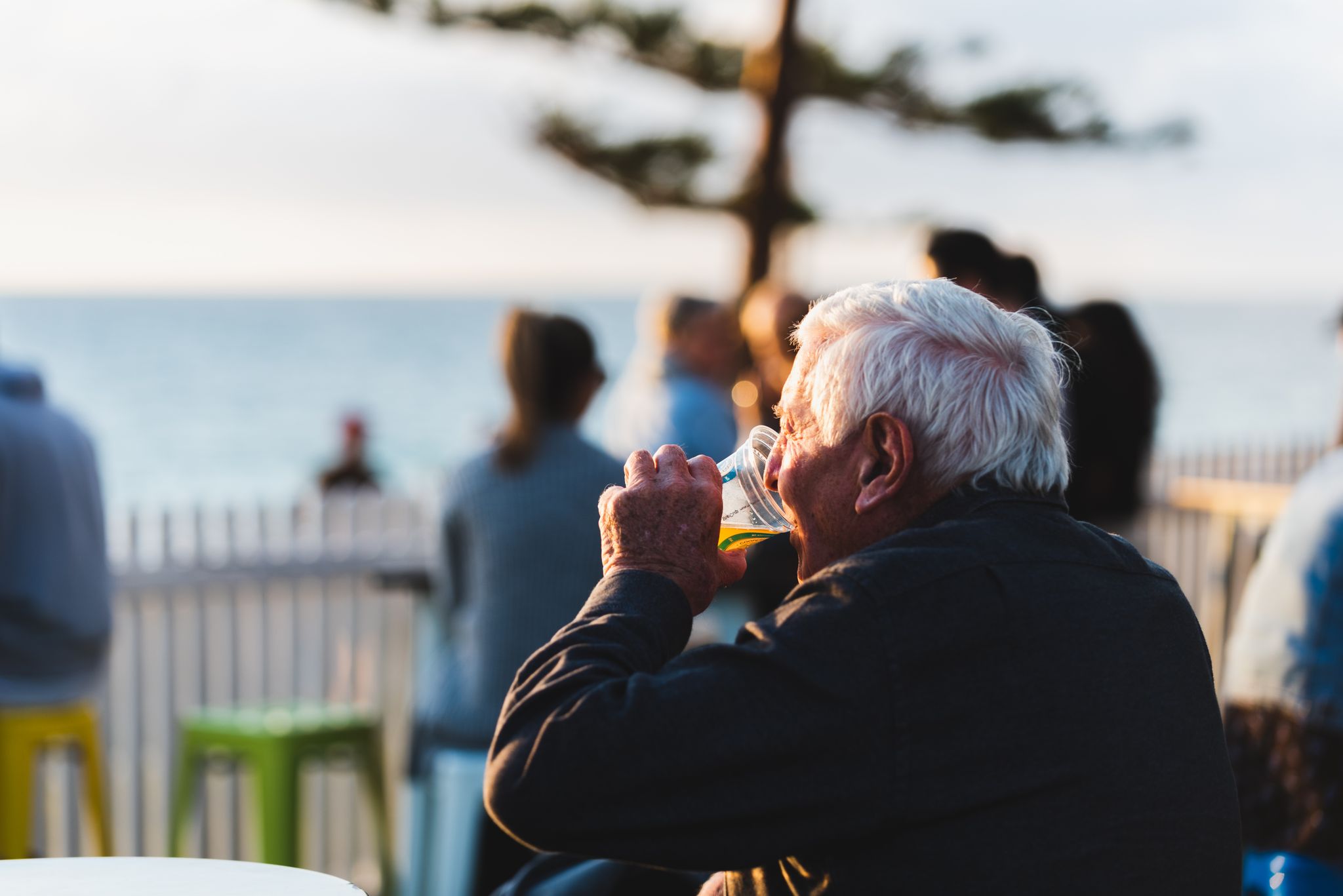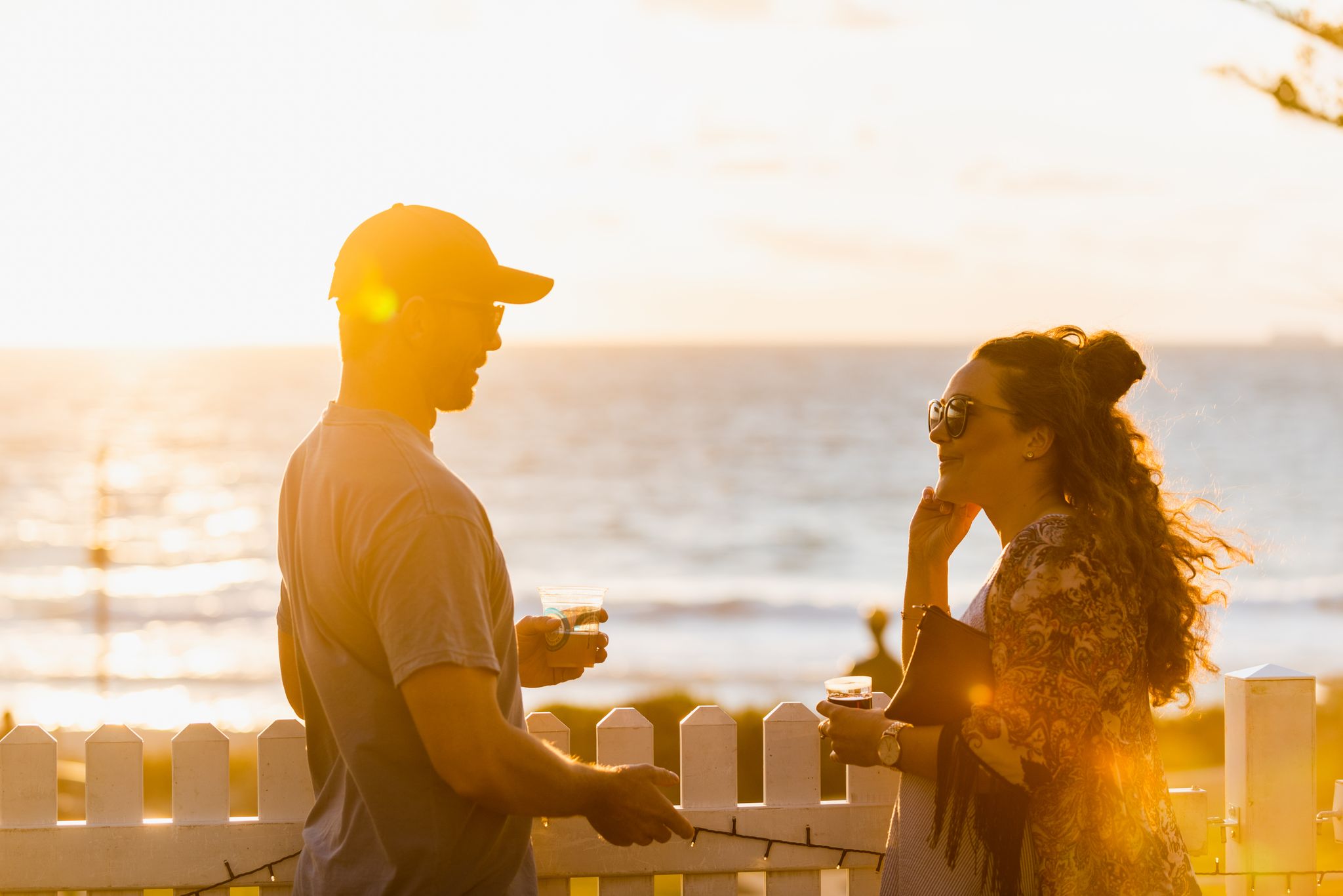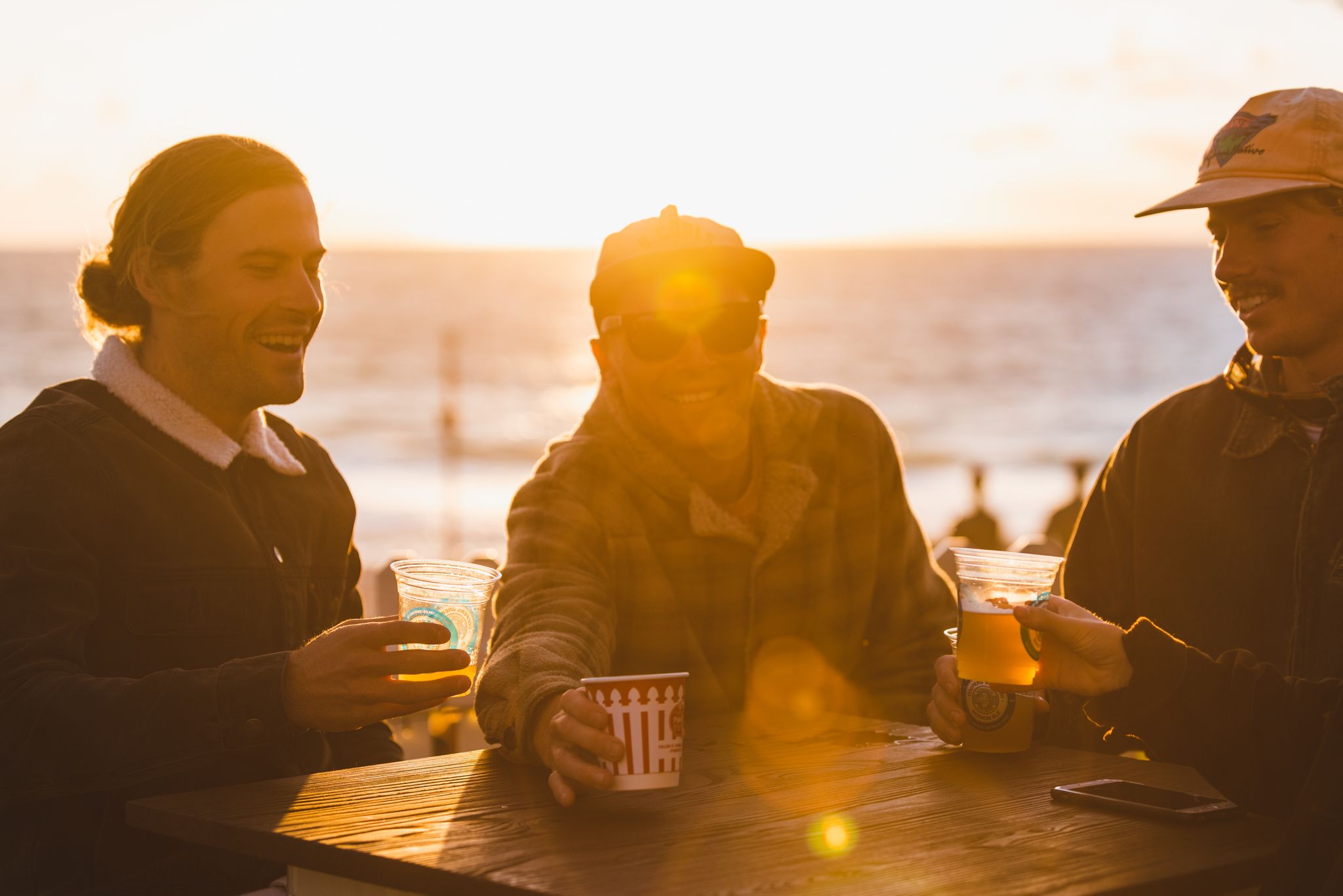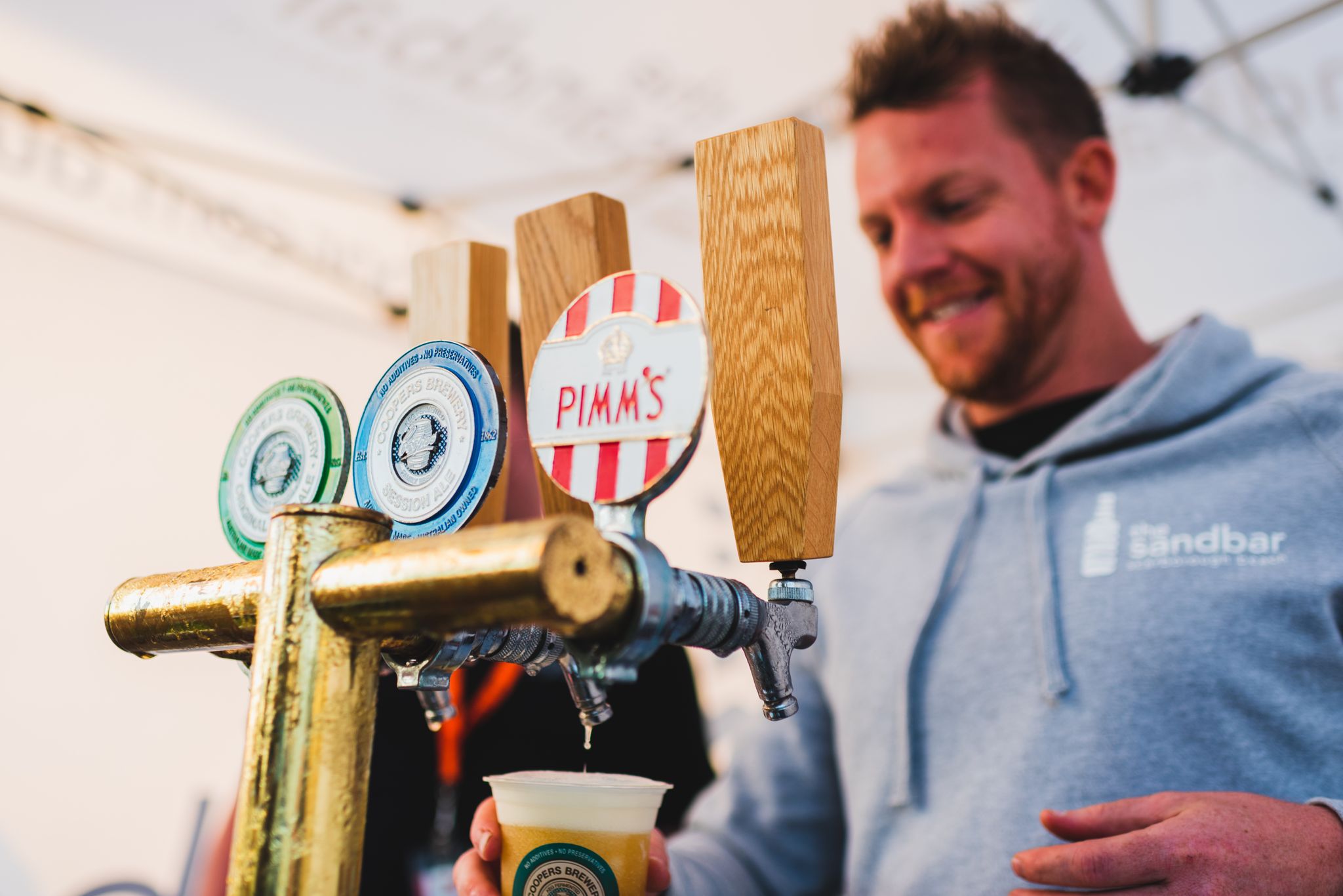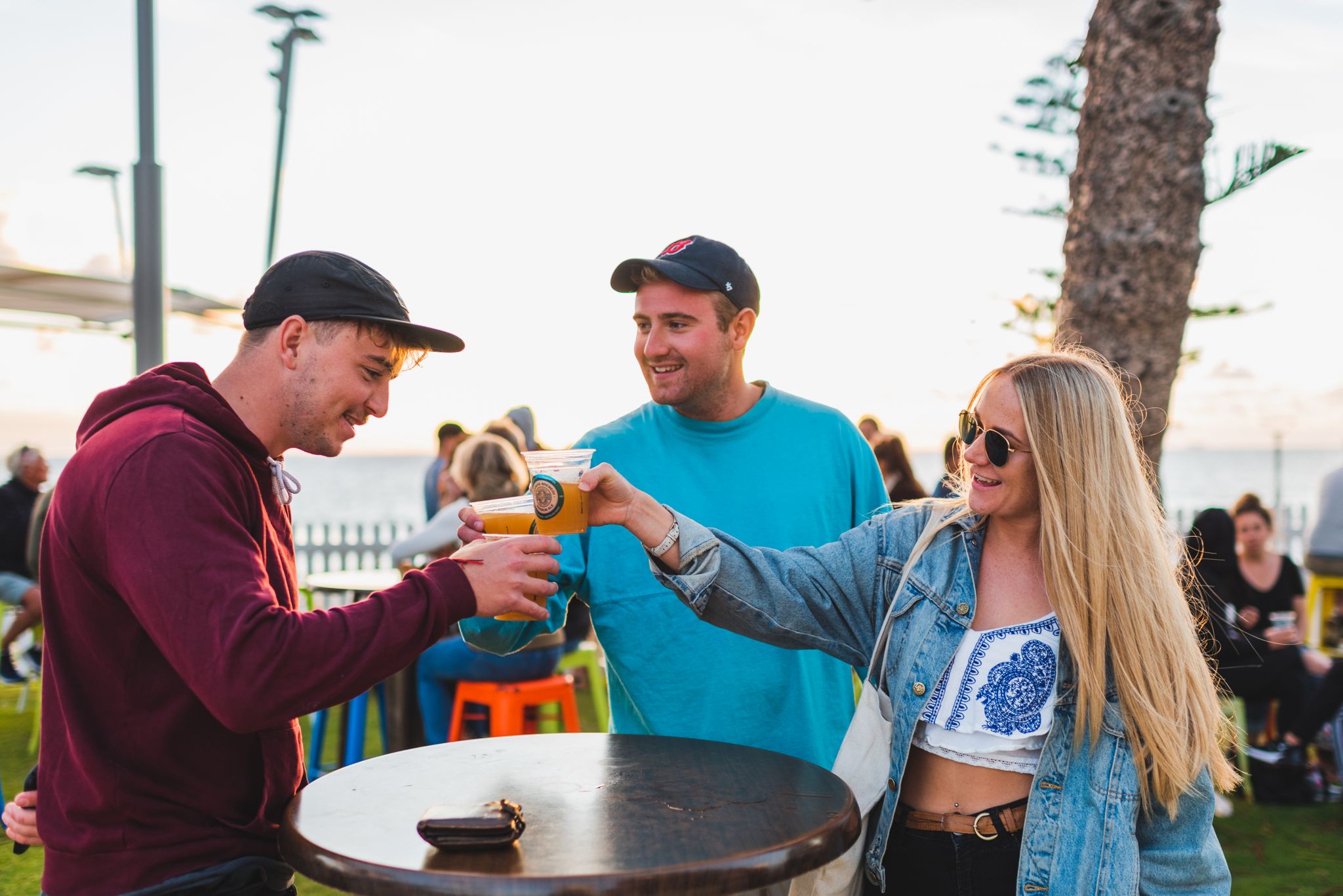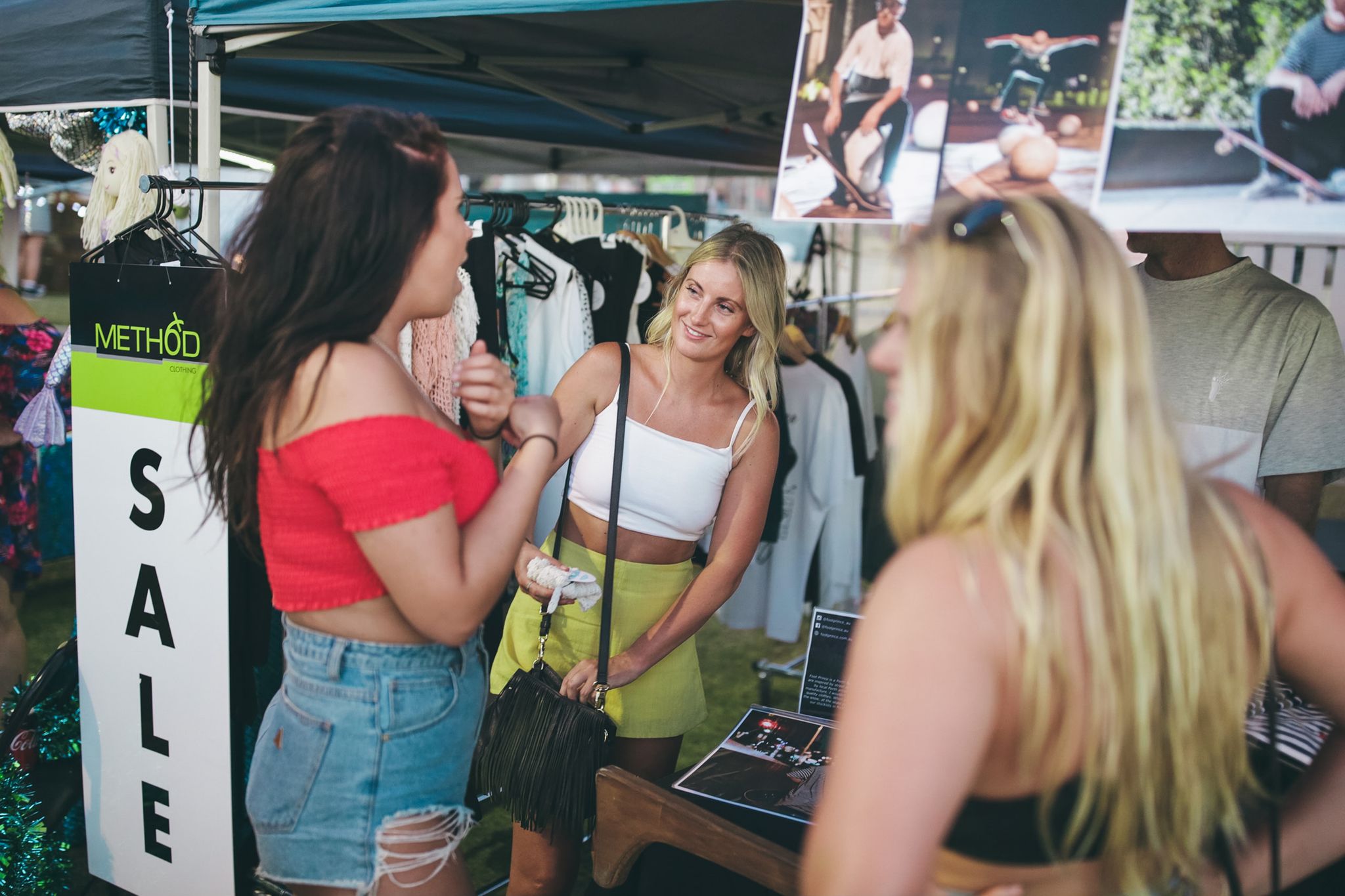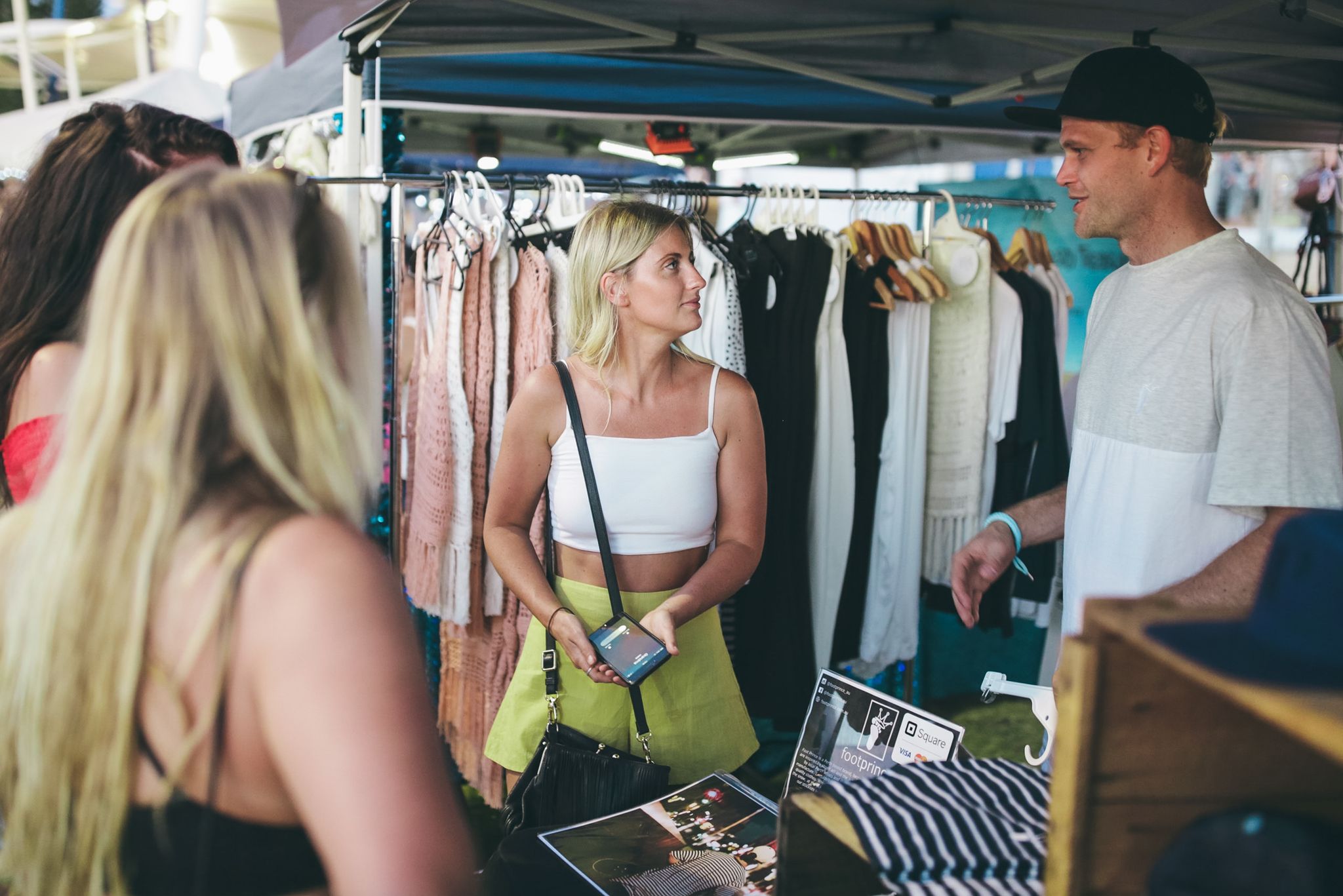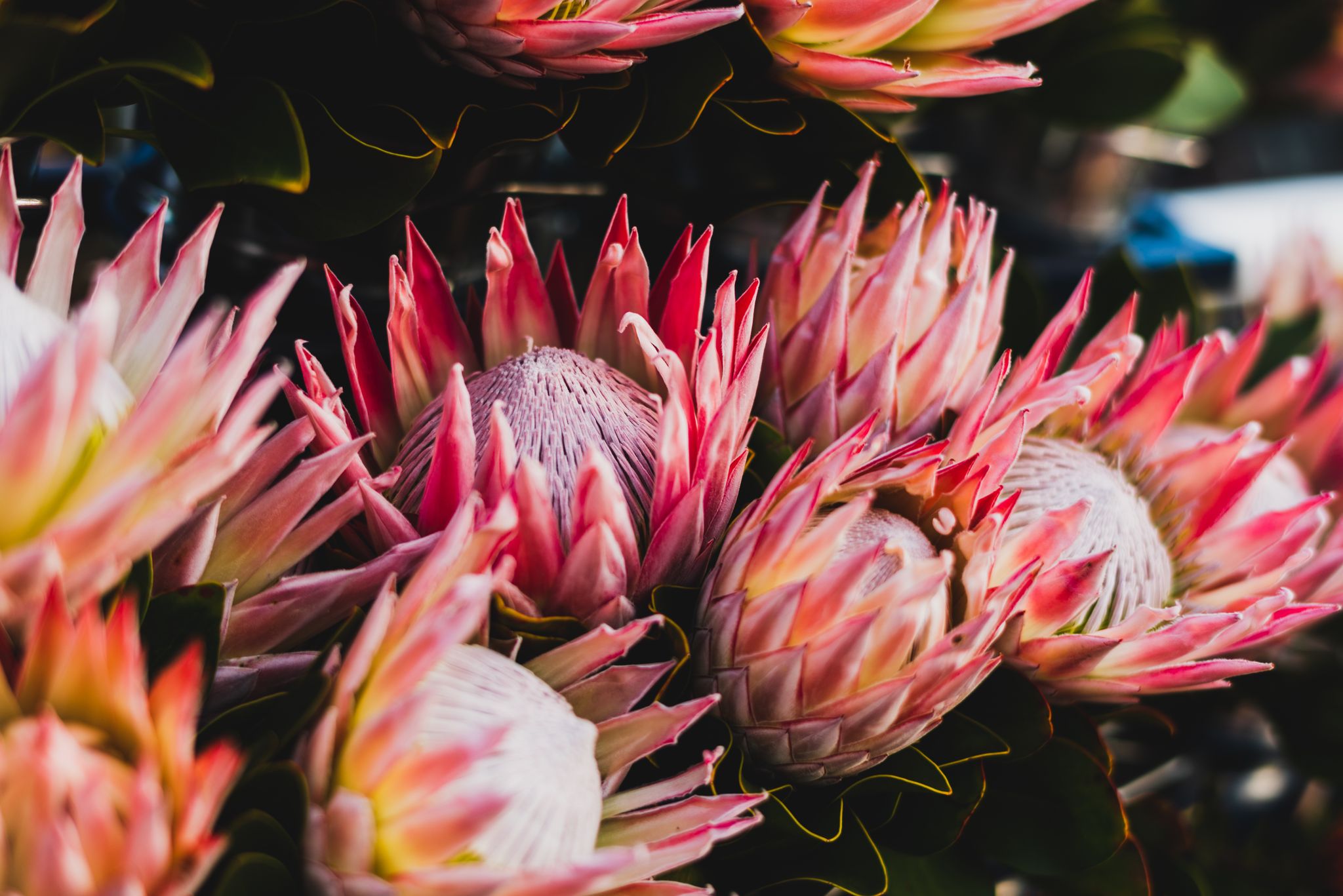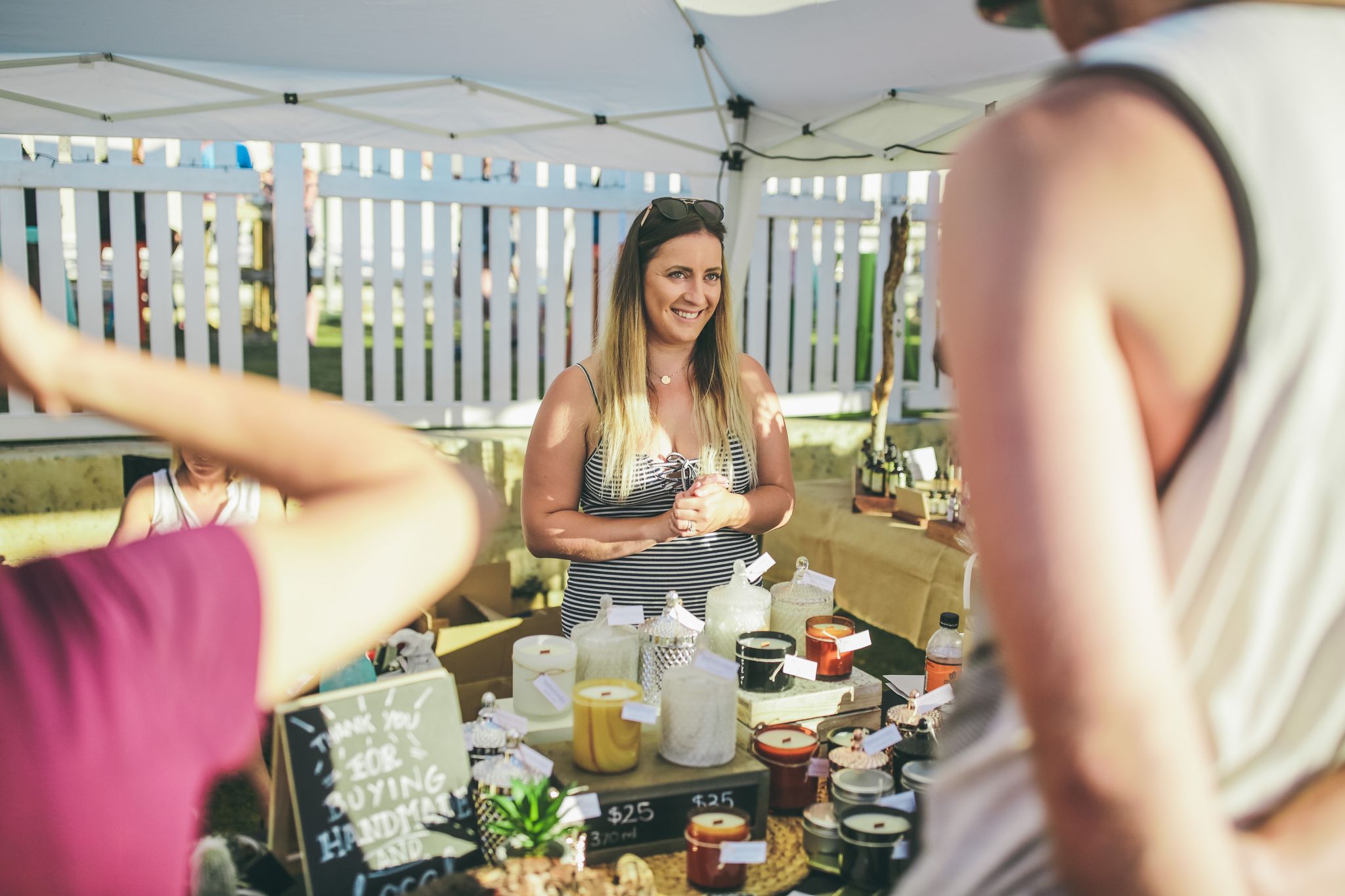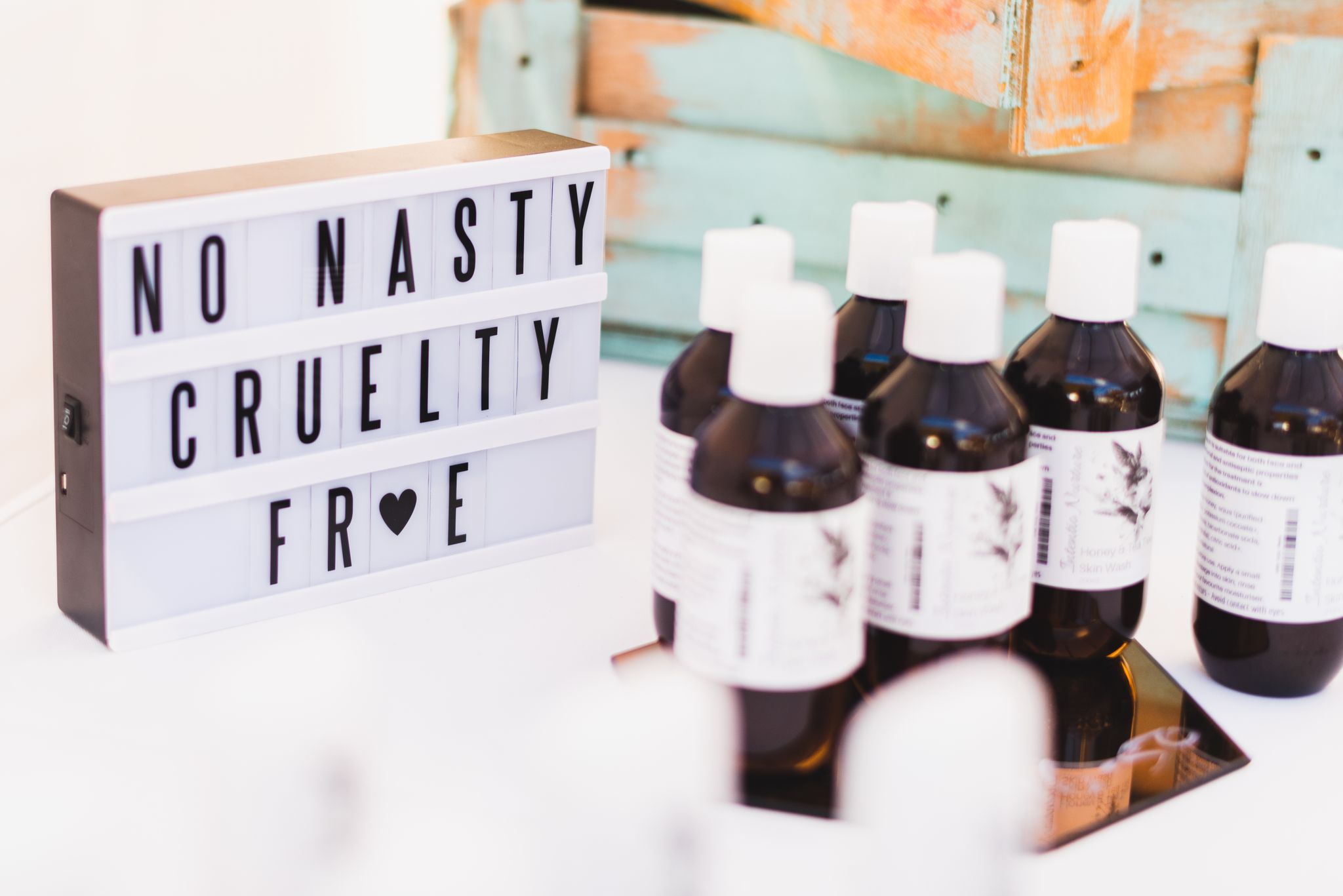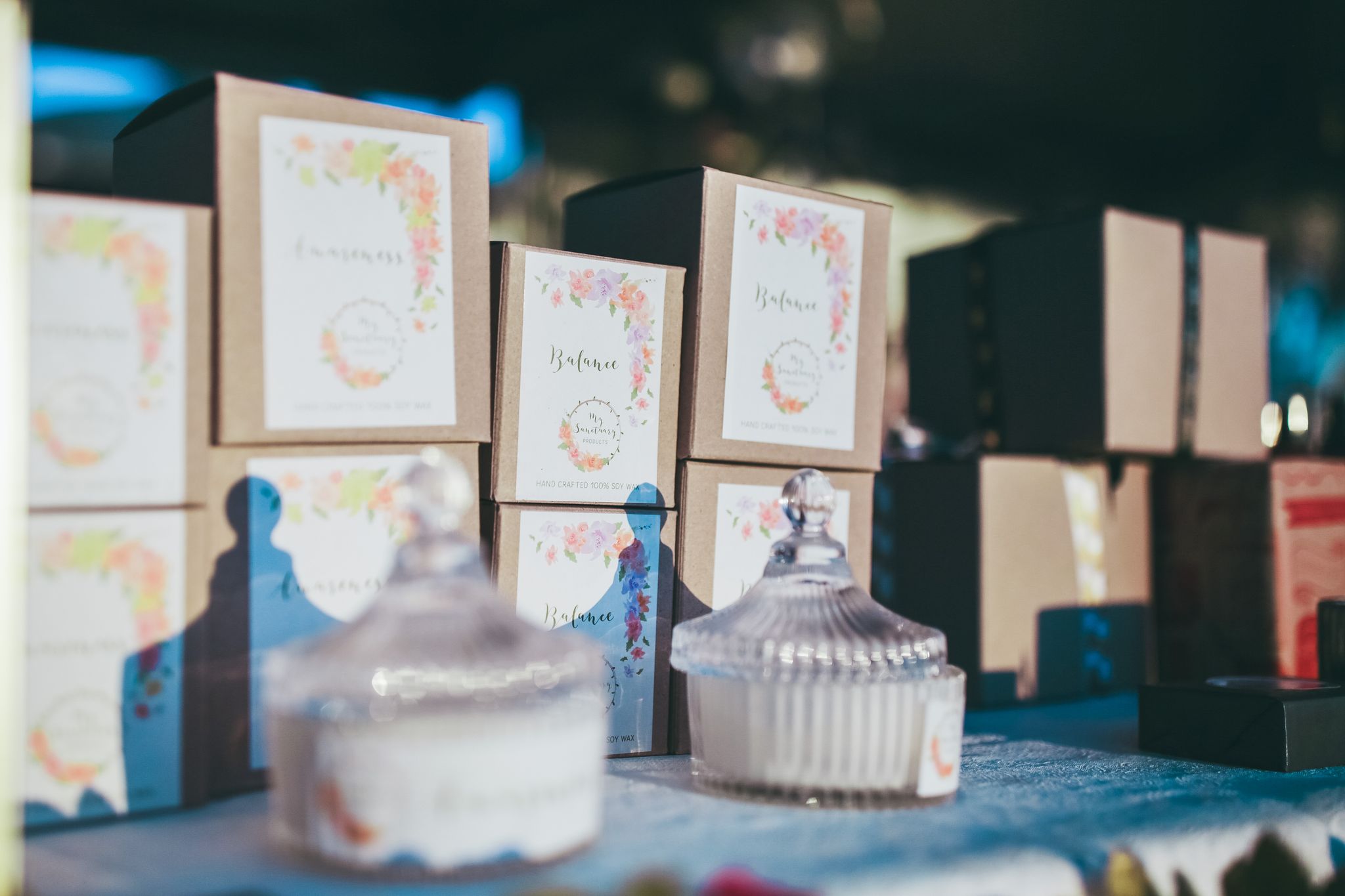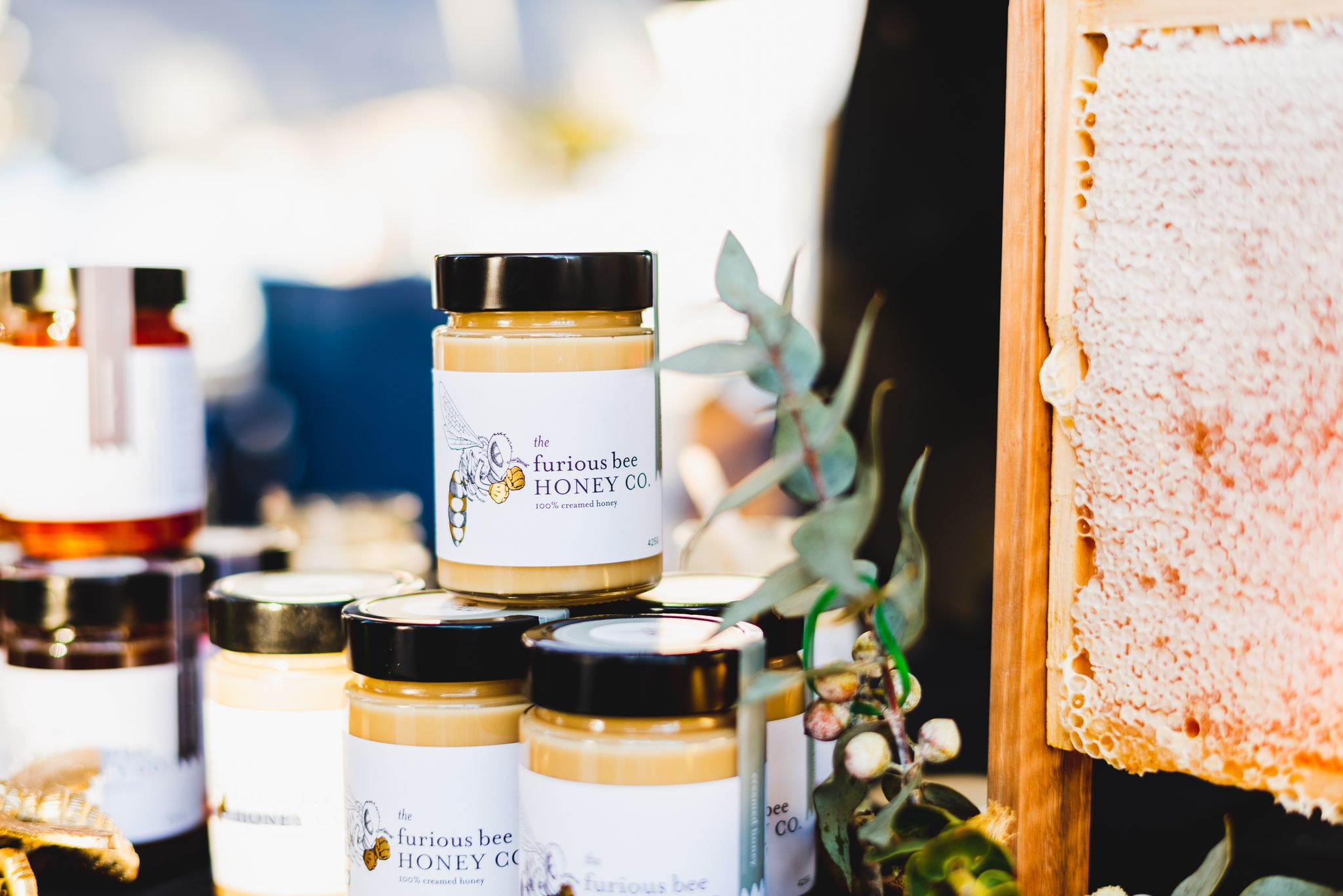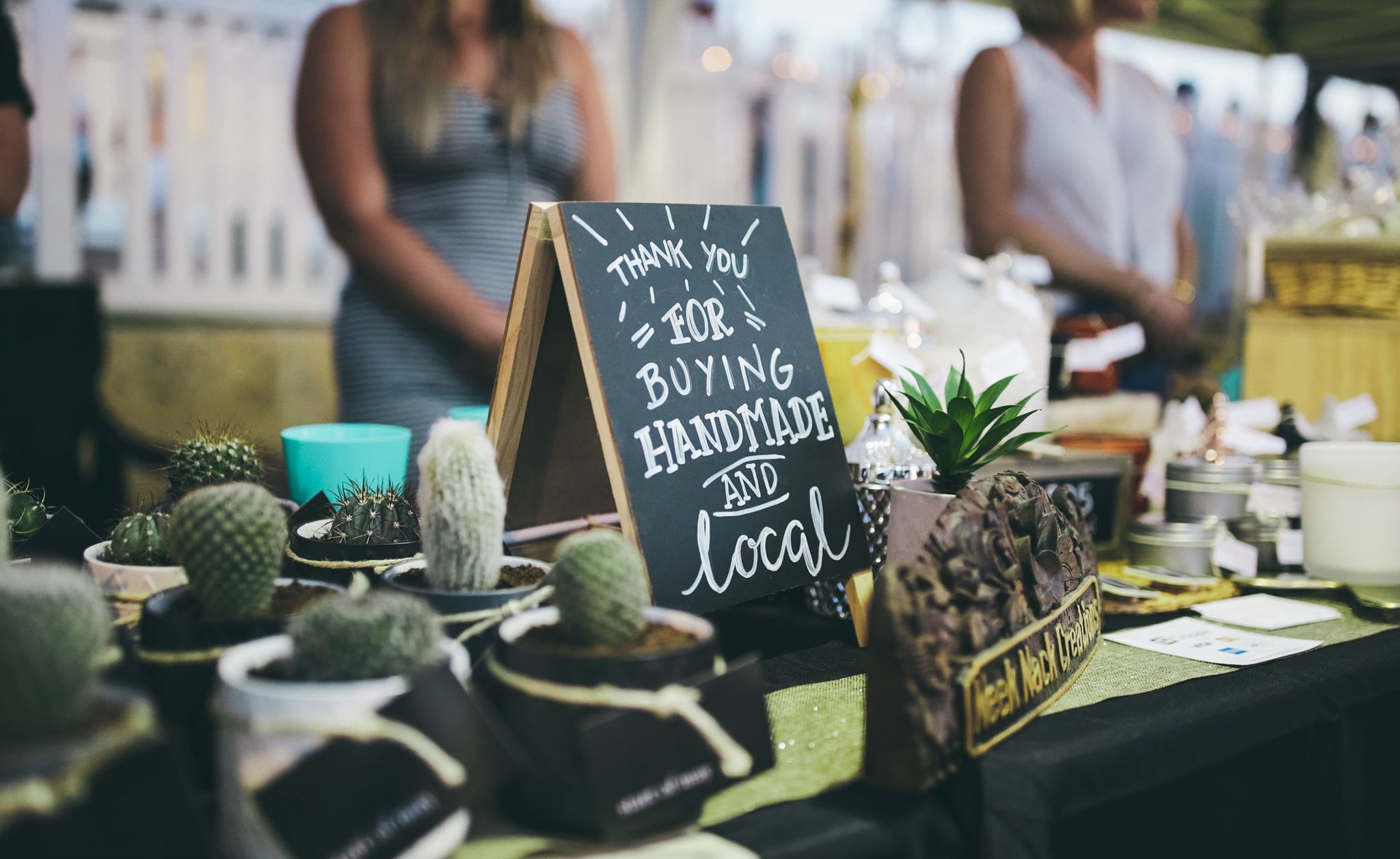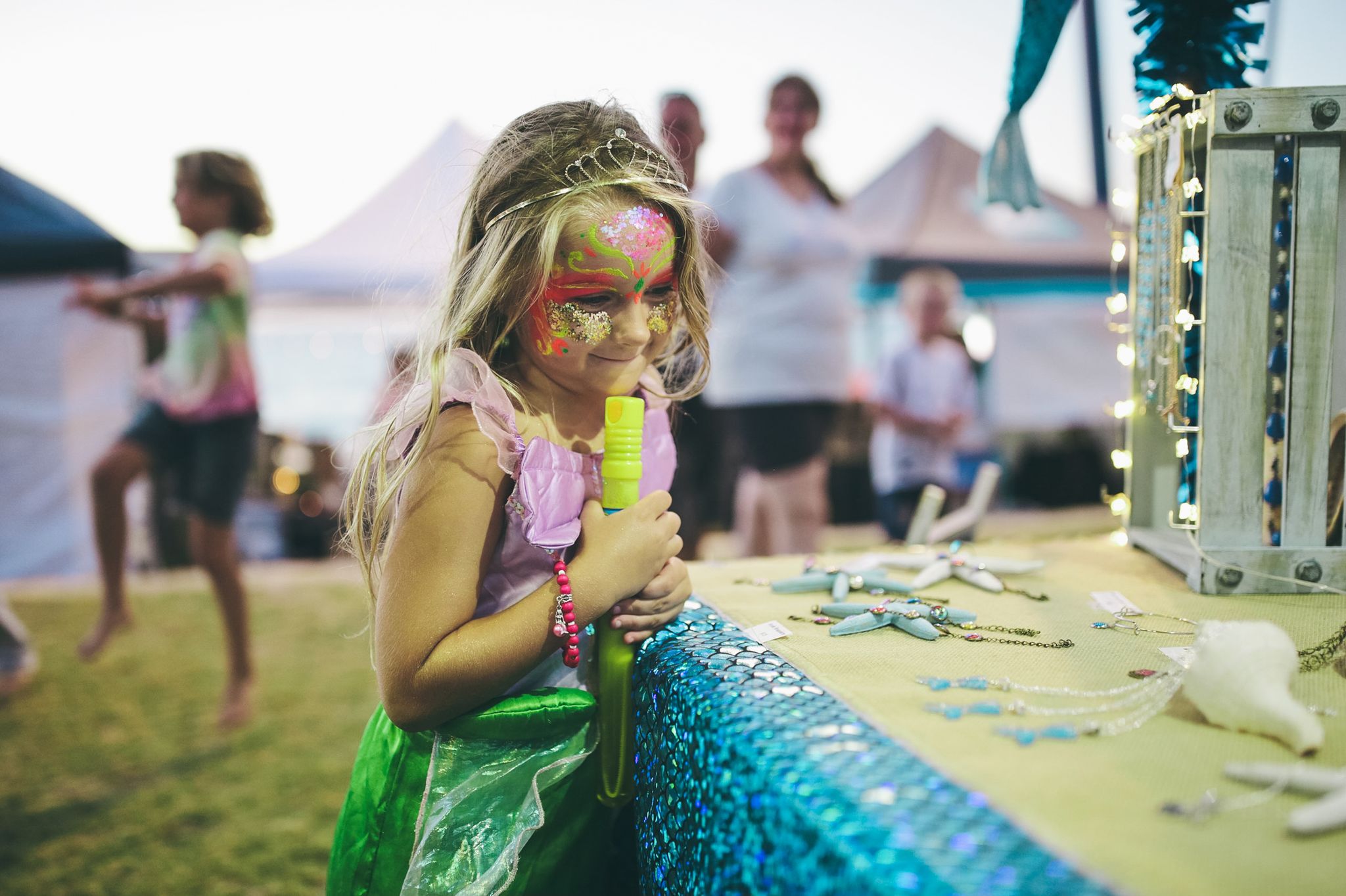 ARTS // CRAFTS // HEALTH & BEAUTY // BOOKS // ENVIRONMENT
ELIA balms & blends
MJ CREATES
SYNERGY - Iphone charger + chill out zone
PHOTOGRAPHY